Steve and I got to sit down and design this project side-by-side in a writer's room at his publishing company. I think that the personal touch that he added to the record helped me to better understand the body of work he created, and ultimately arrive at a much better product than I could have arrived at on my own.
Very proud to have played a small part in making this record a reality. If you haven't listened to it yet, do yourself – and your ears –  a favor, and check it out.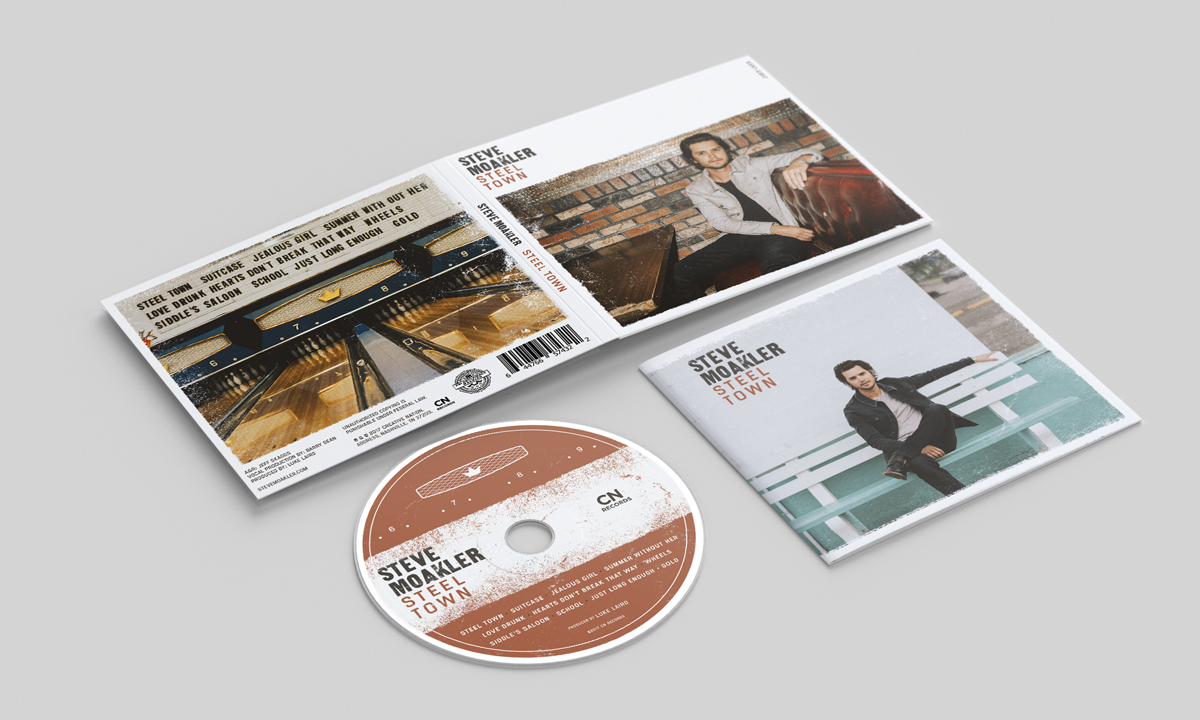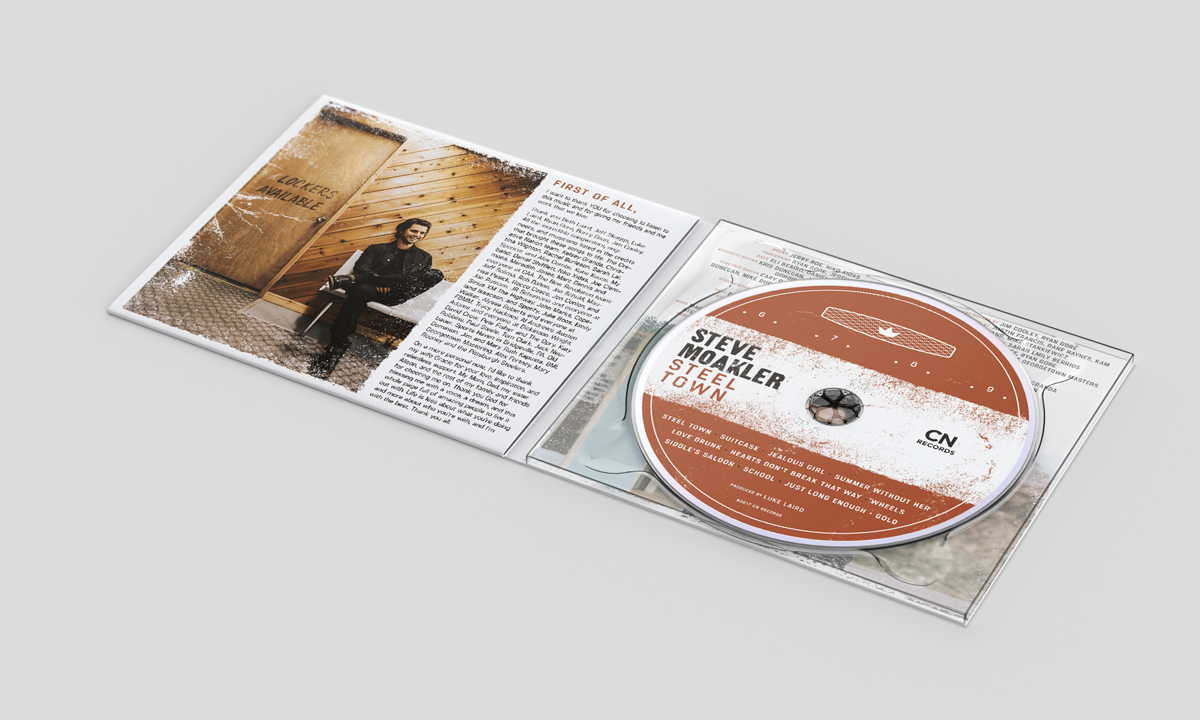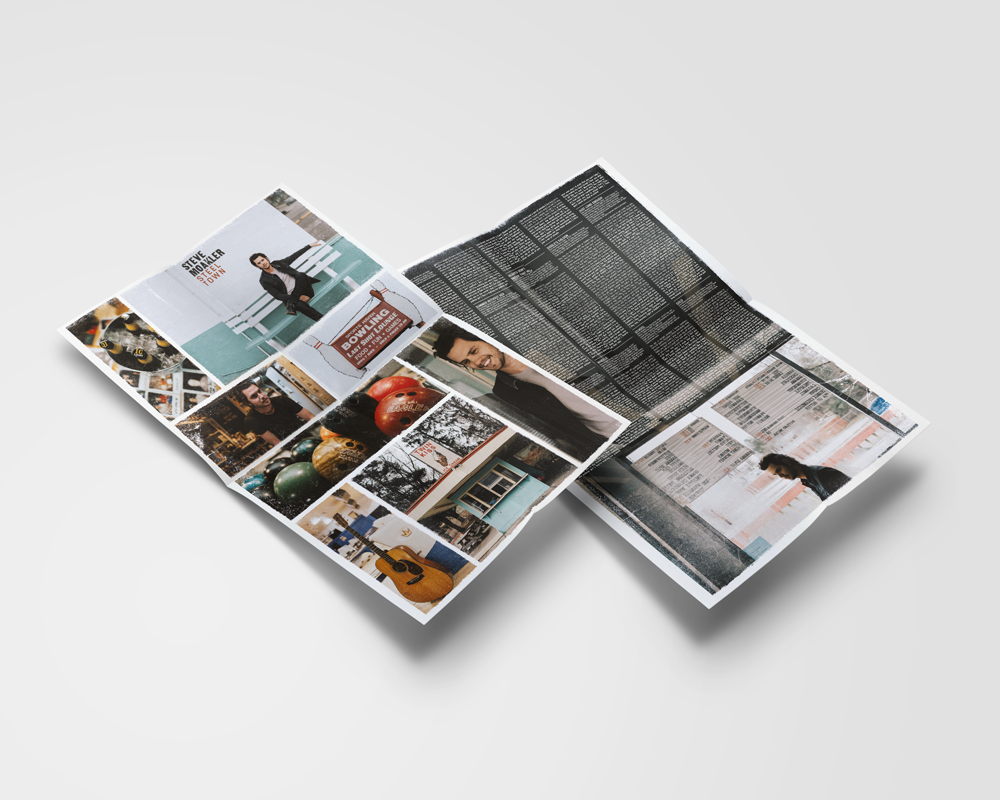 One of the things Steve and I spoke about in the very beginning of the project was consistency. So many artists' teams don't think about the long game when it comes to design, and at the end of an 18 or 24 month-long album cycle, they look back at a body of disjointed work. We wanted to get out in front of that from the start, so we agreed to keep all the single images templated for a slick, clean look when you hit Steve's iTunes or Spotify page.