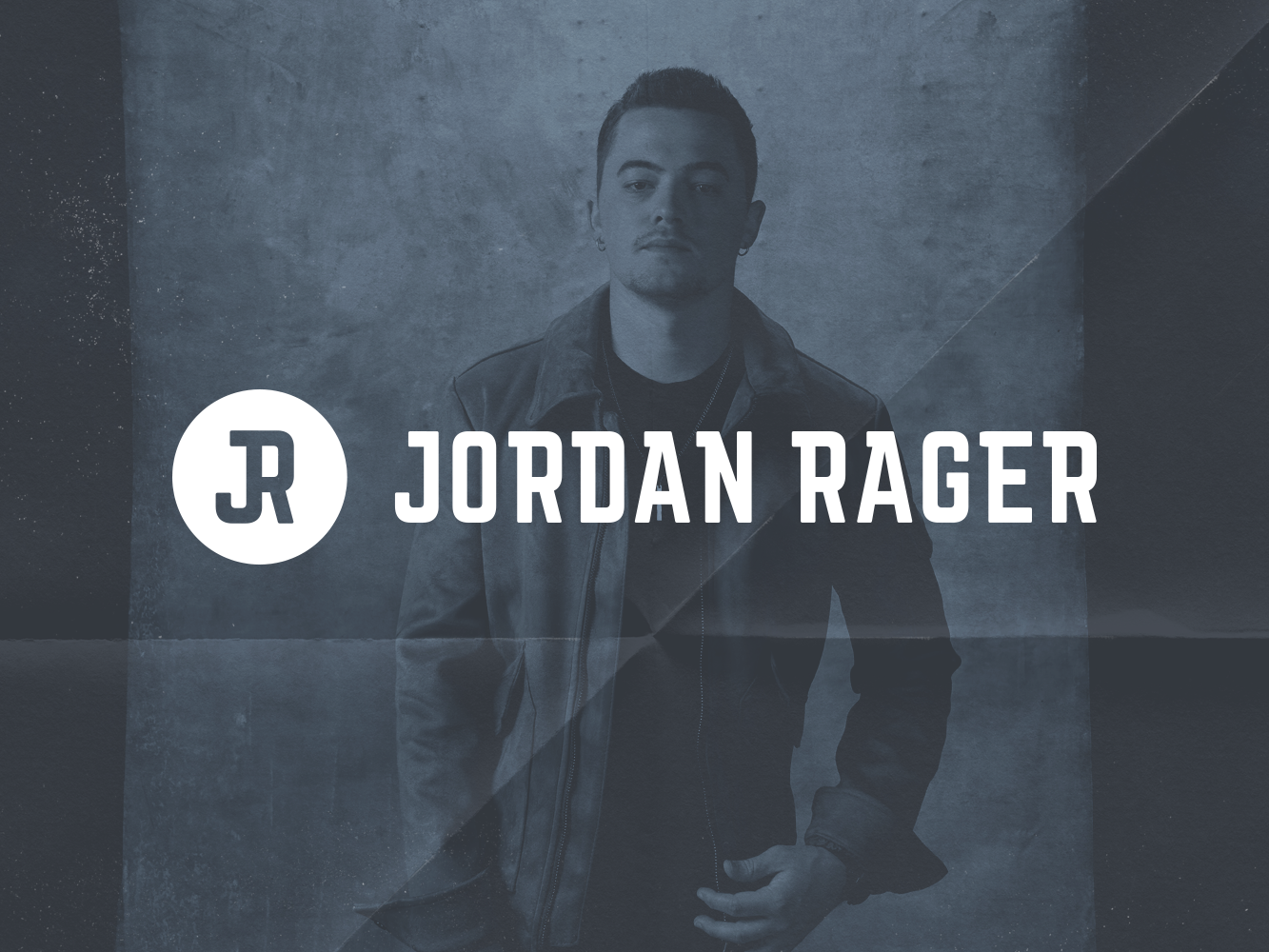 This year, I've been working on Creative Direction, Art Direction, & Creative Strategy for Jordan Rager's upcoming EP release. Here's a look behind the scenes at some of my process and output.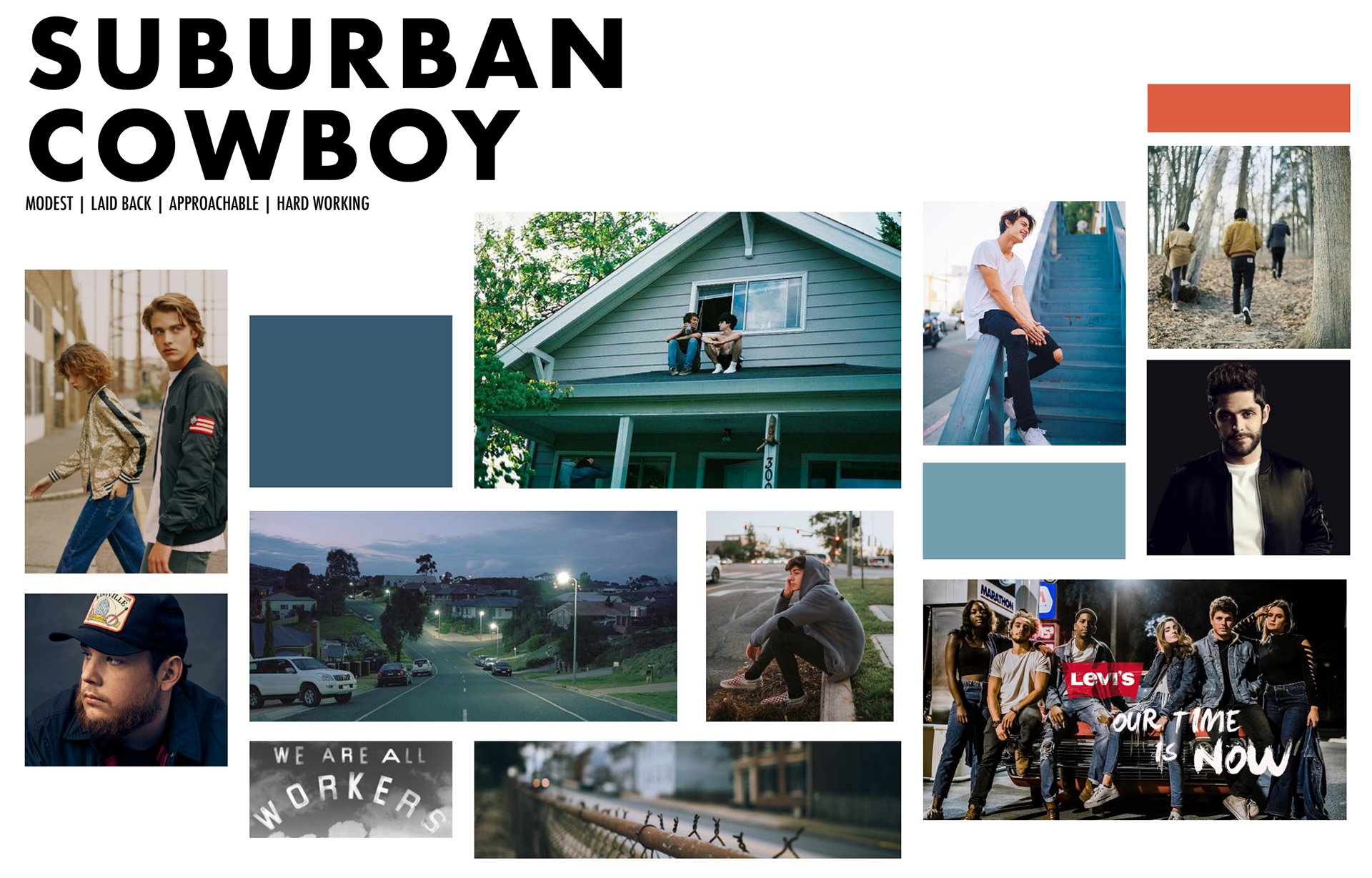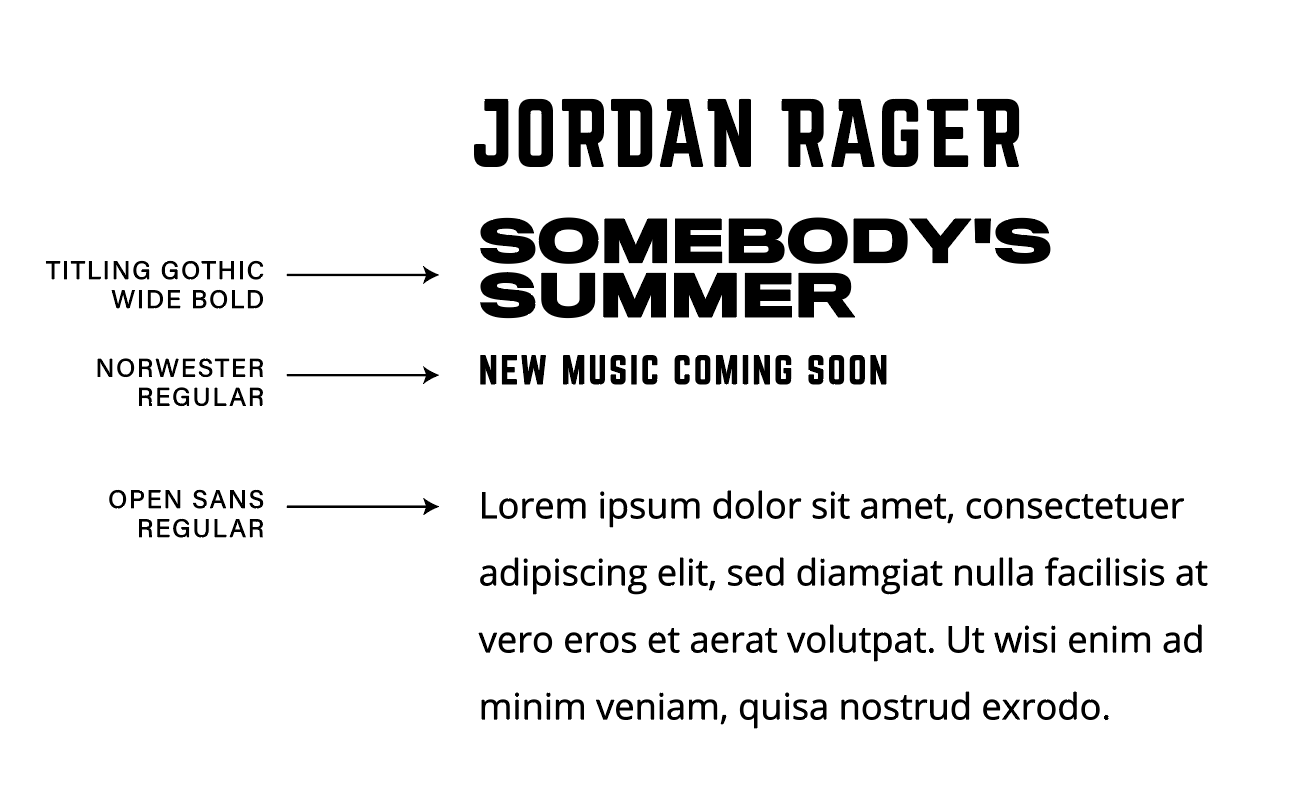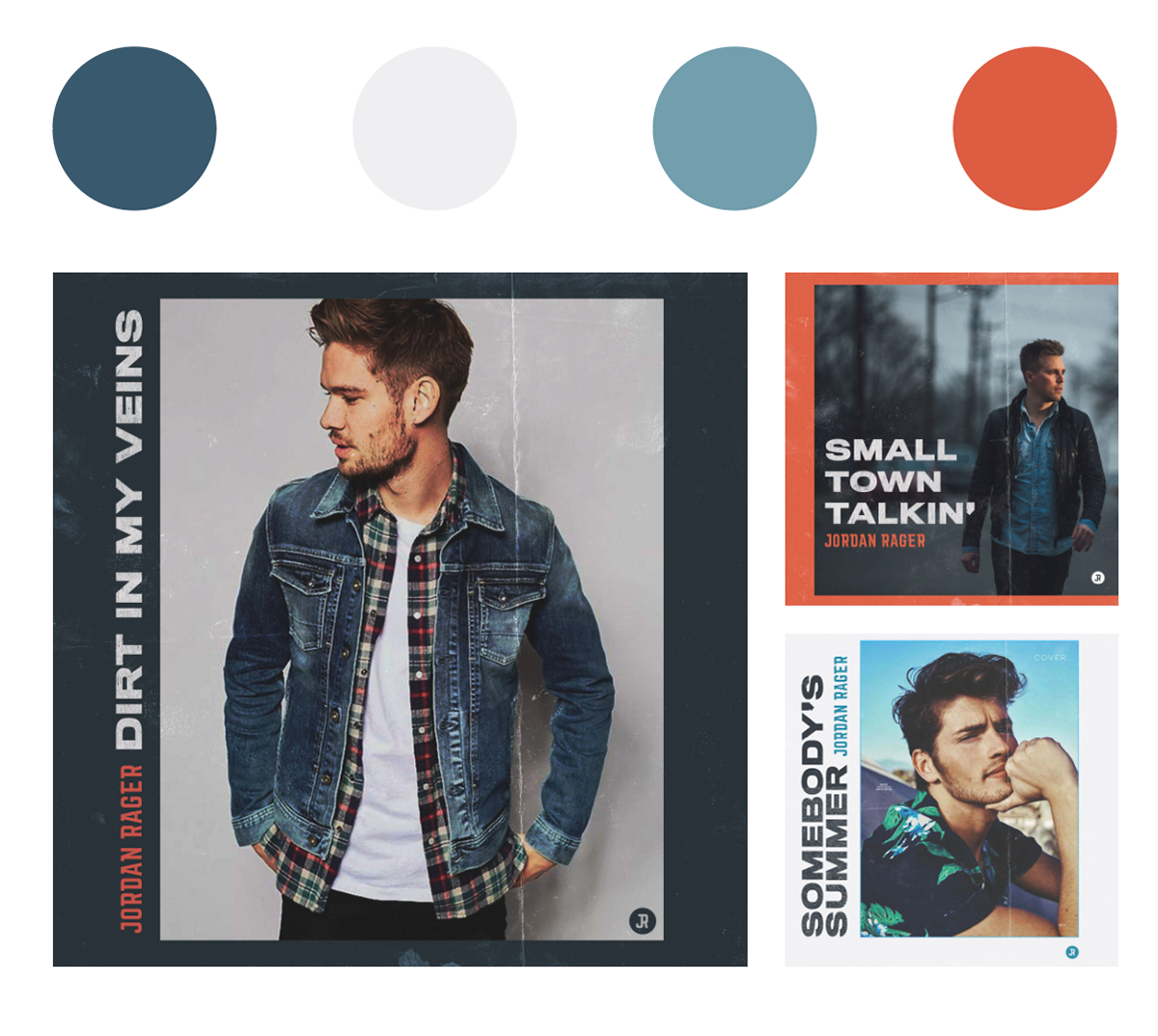 Preliminary strategy work. Mood board, typography guidelines, and initial mockups for album art.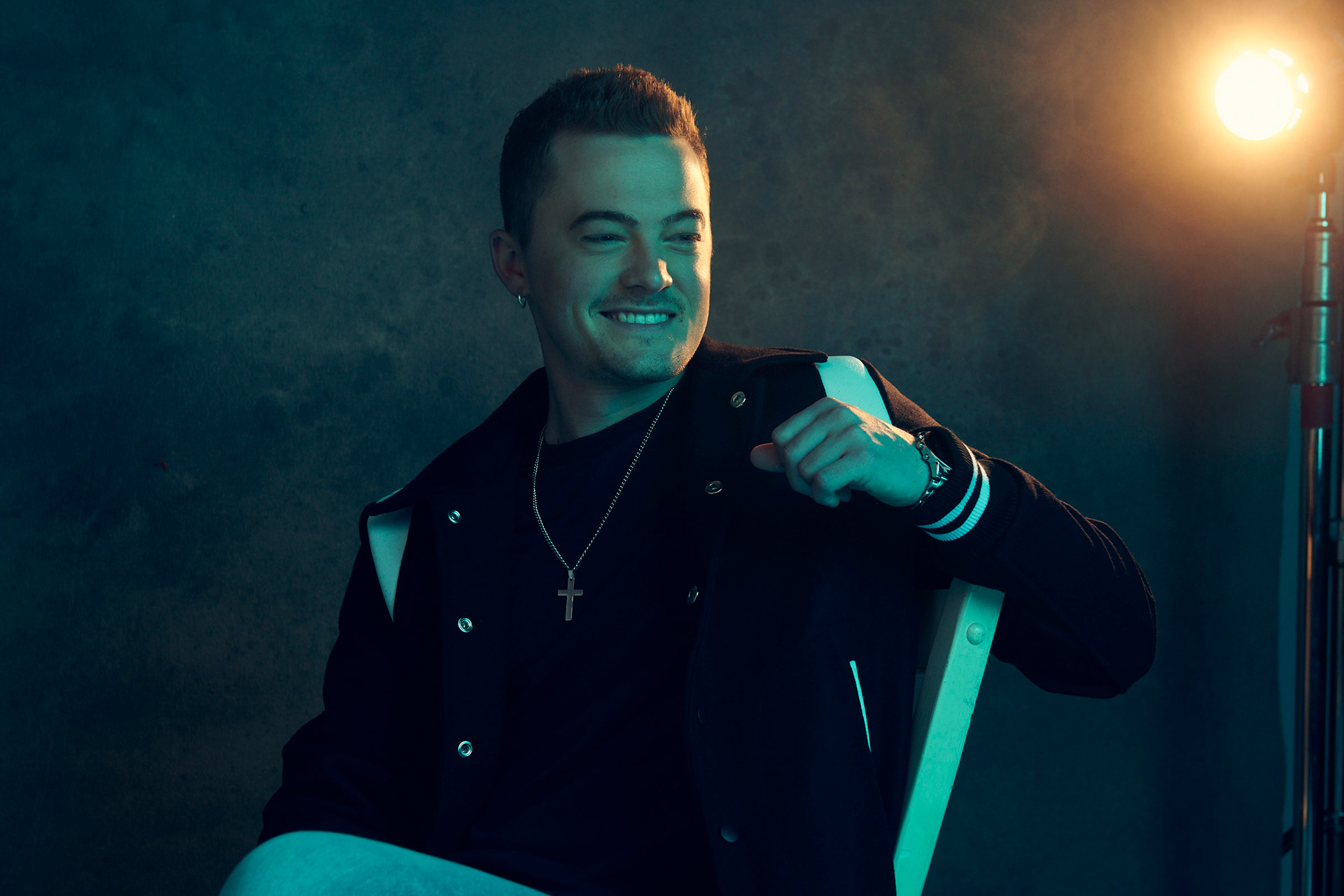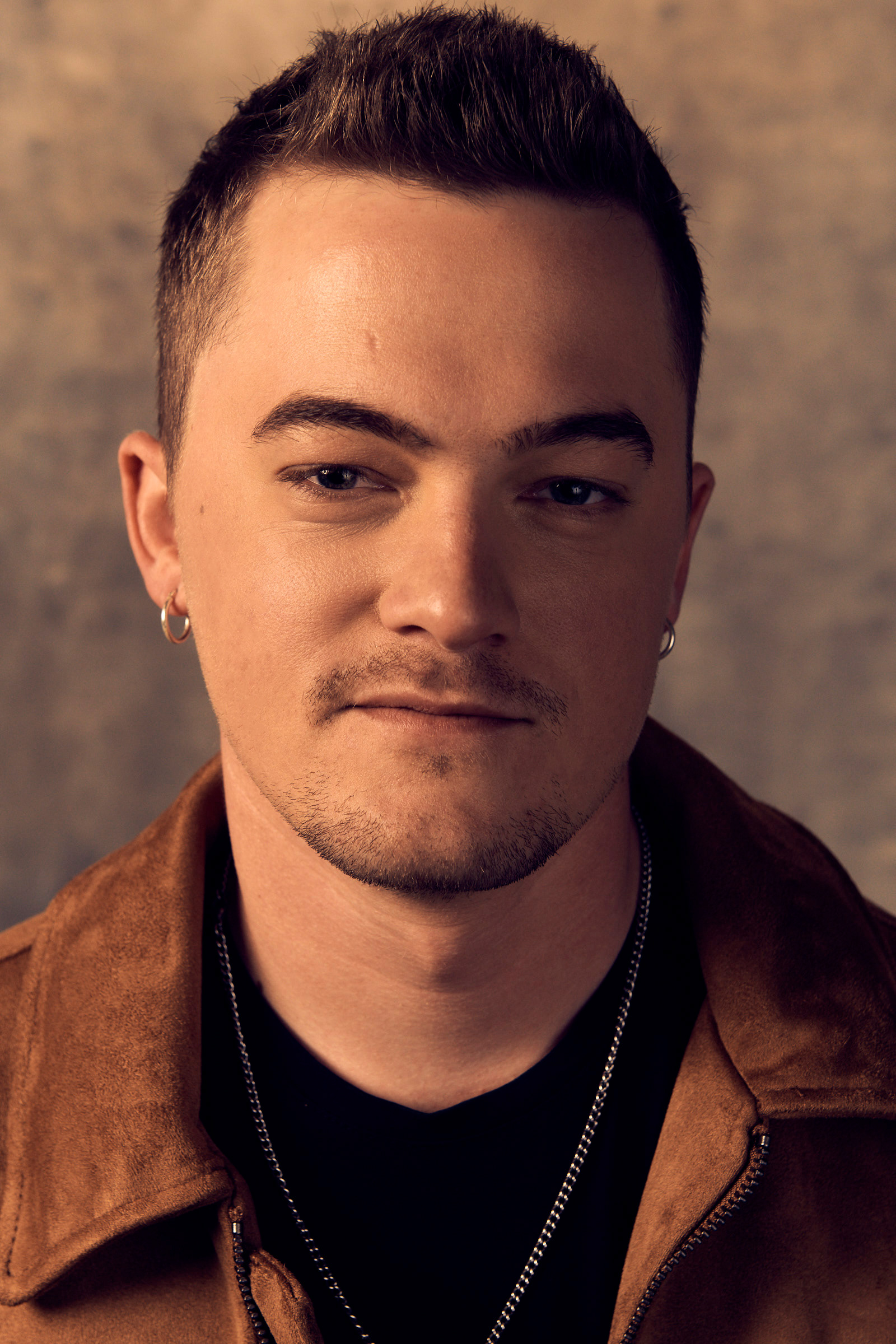 "Colorblind" Art Direction and Rollout
The first single off the new project, "Colorblind" was released in early June. Below are some of the assets the team created, along with some stills from the music video.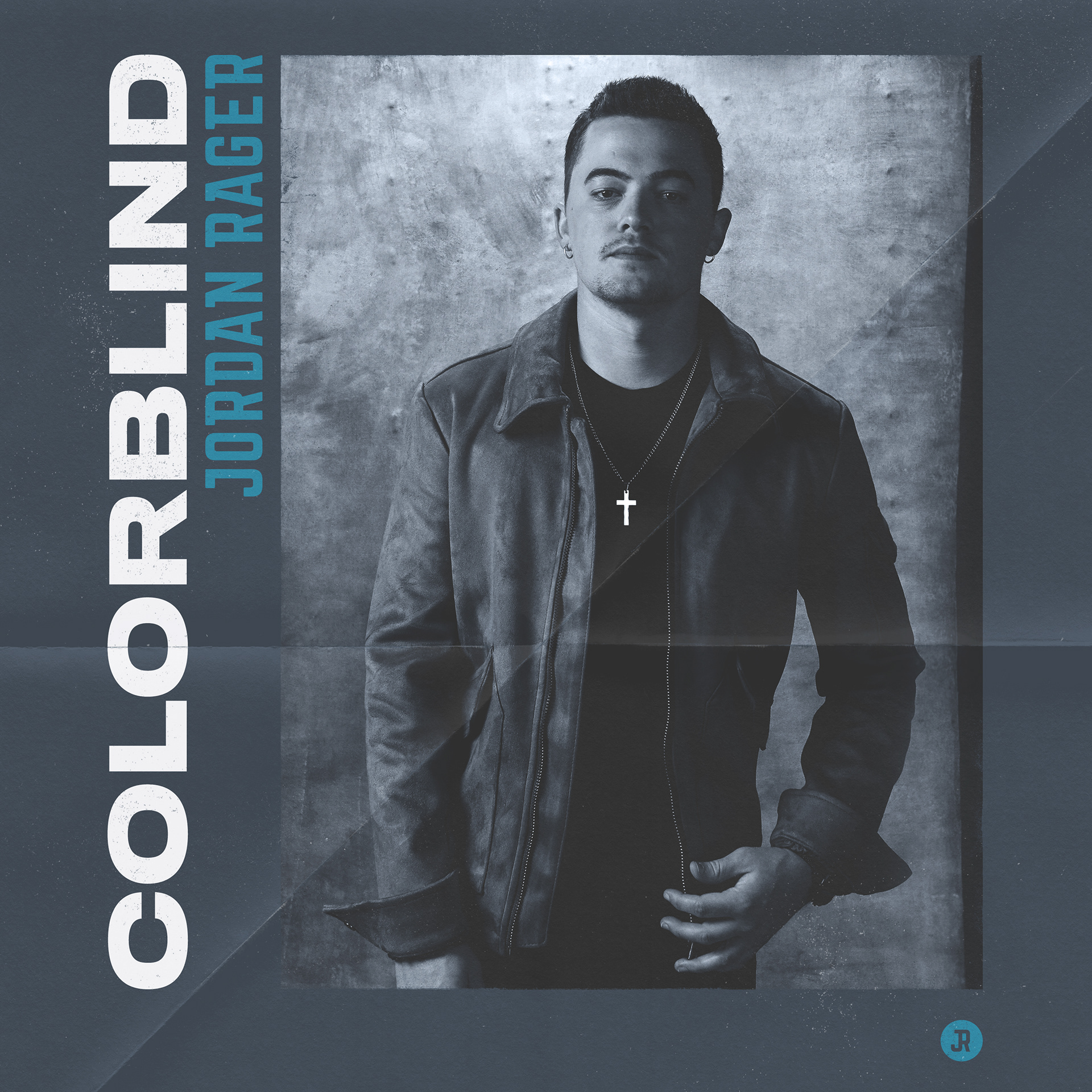 "Colorblind" Single Image
"Colorblind" album art reveal for social media.
"Colorblind" Official Music Video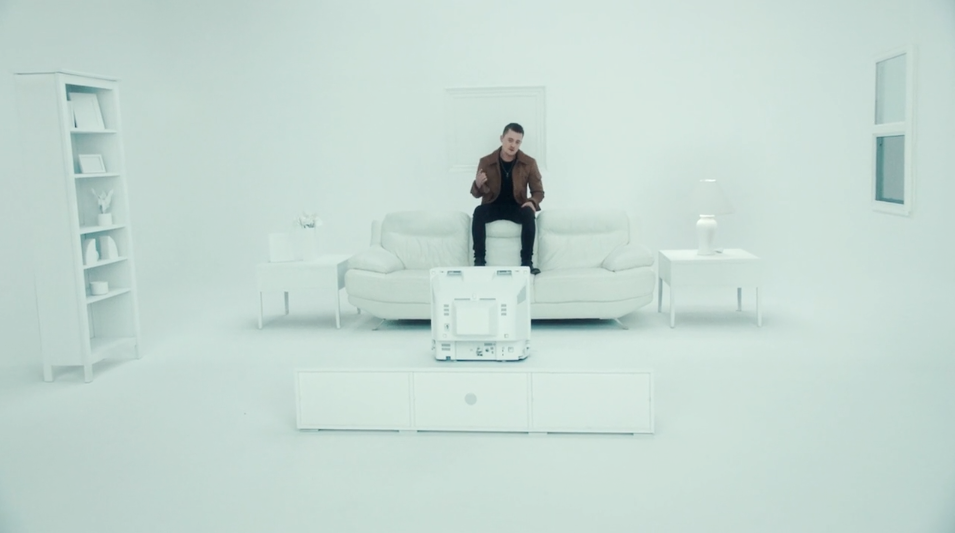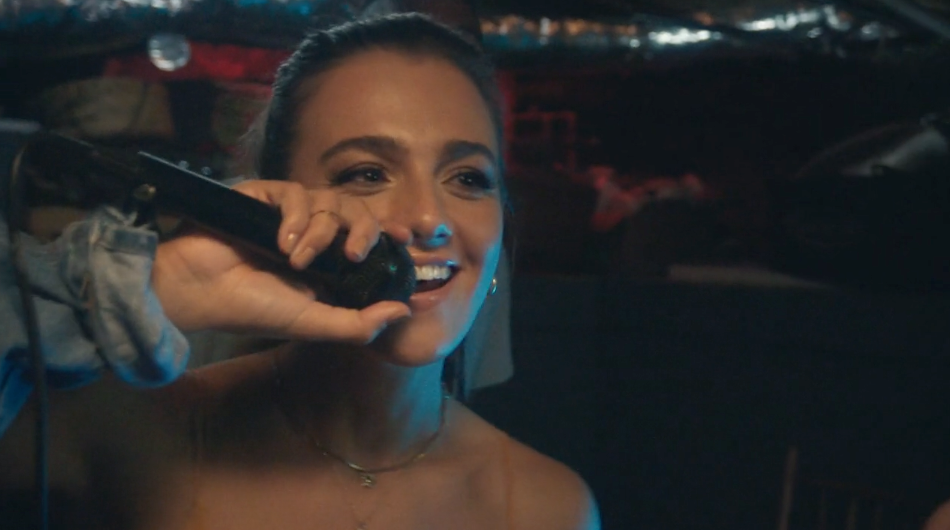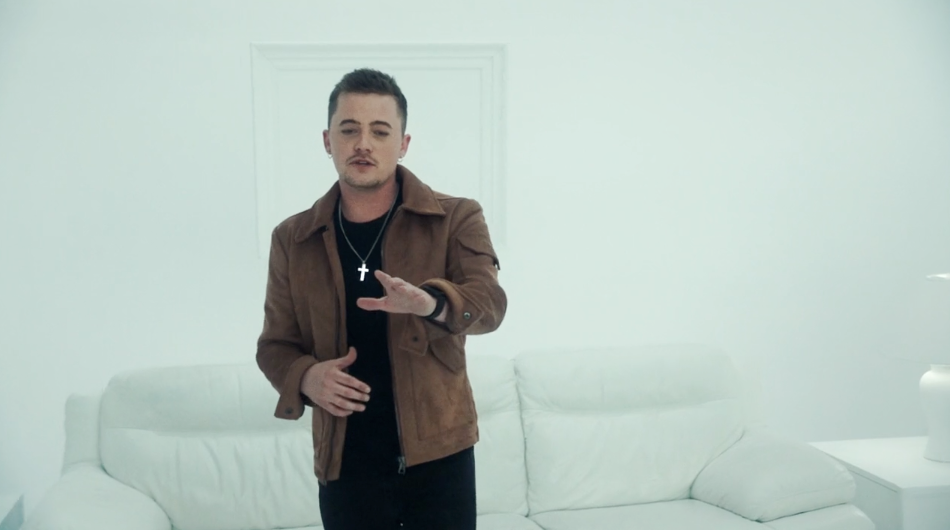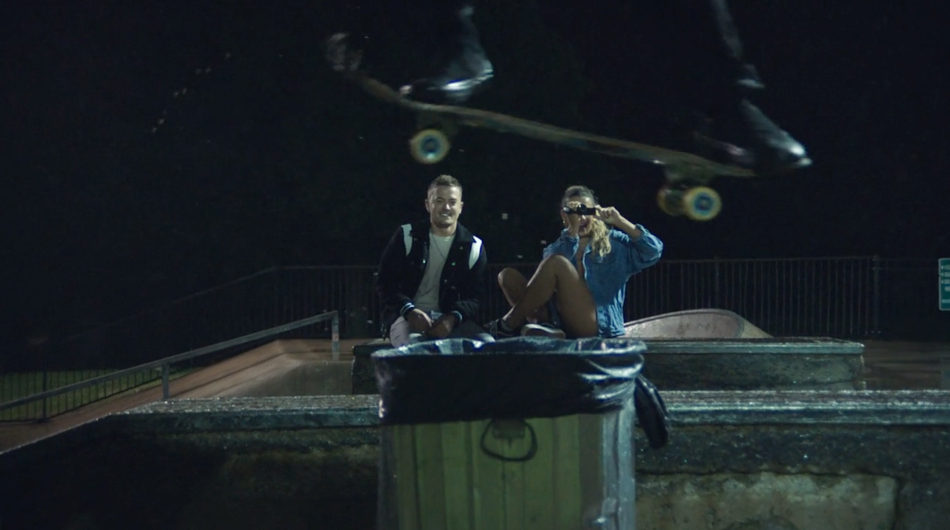 "Colorblind" Official Music Video Stills (top) & Teaser (bottom)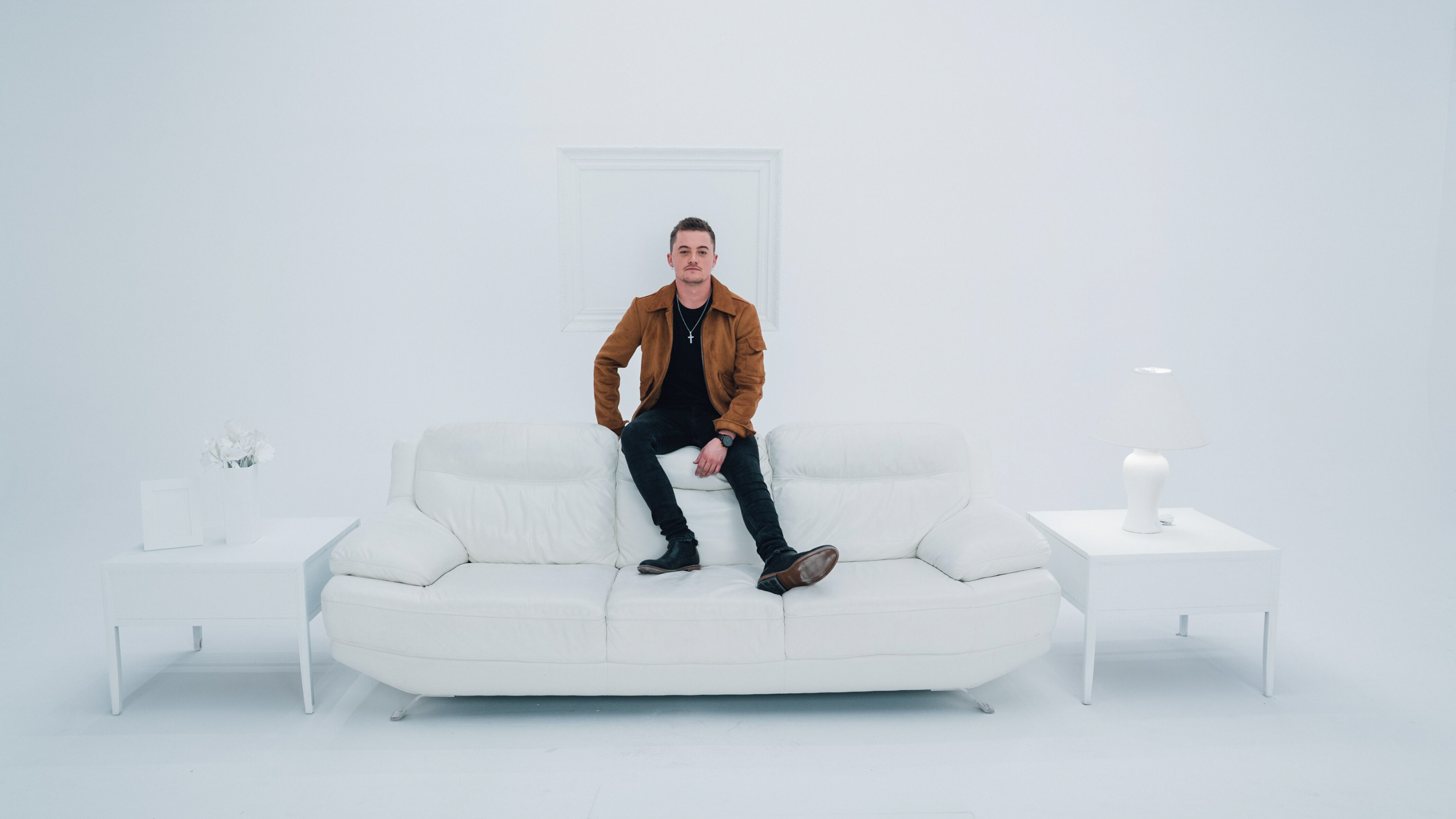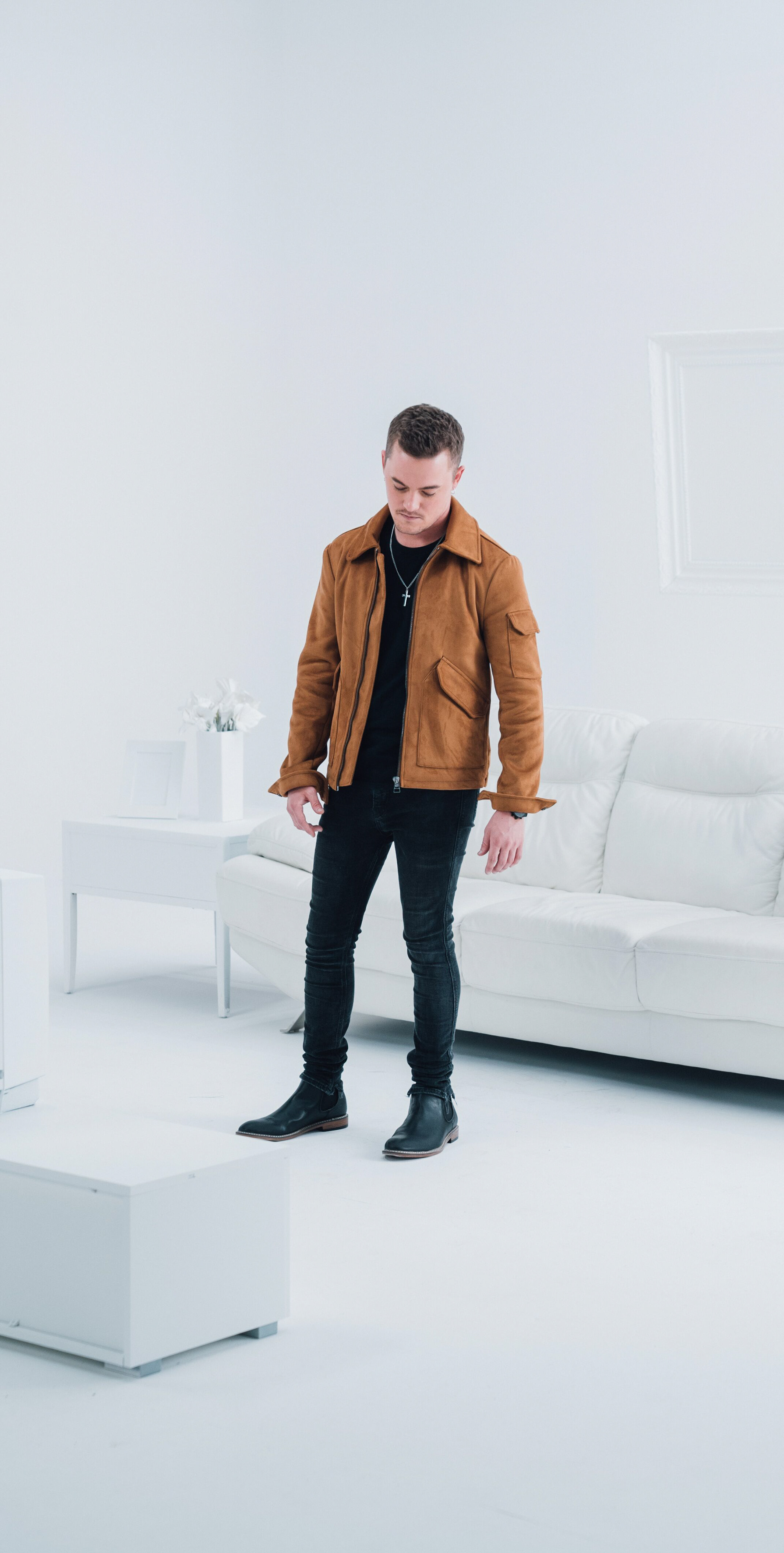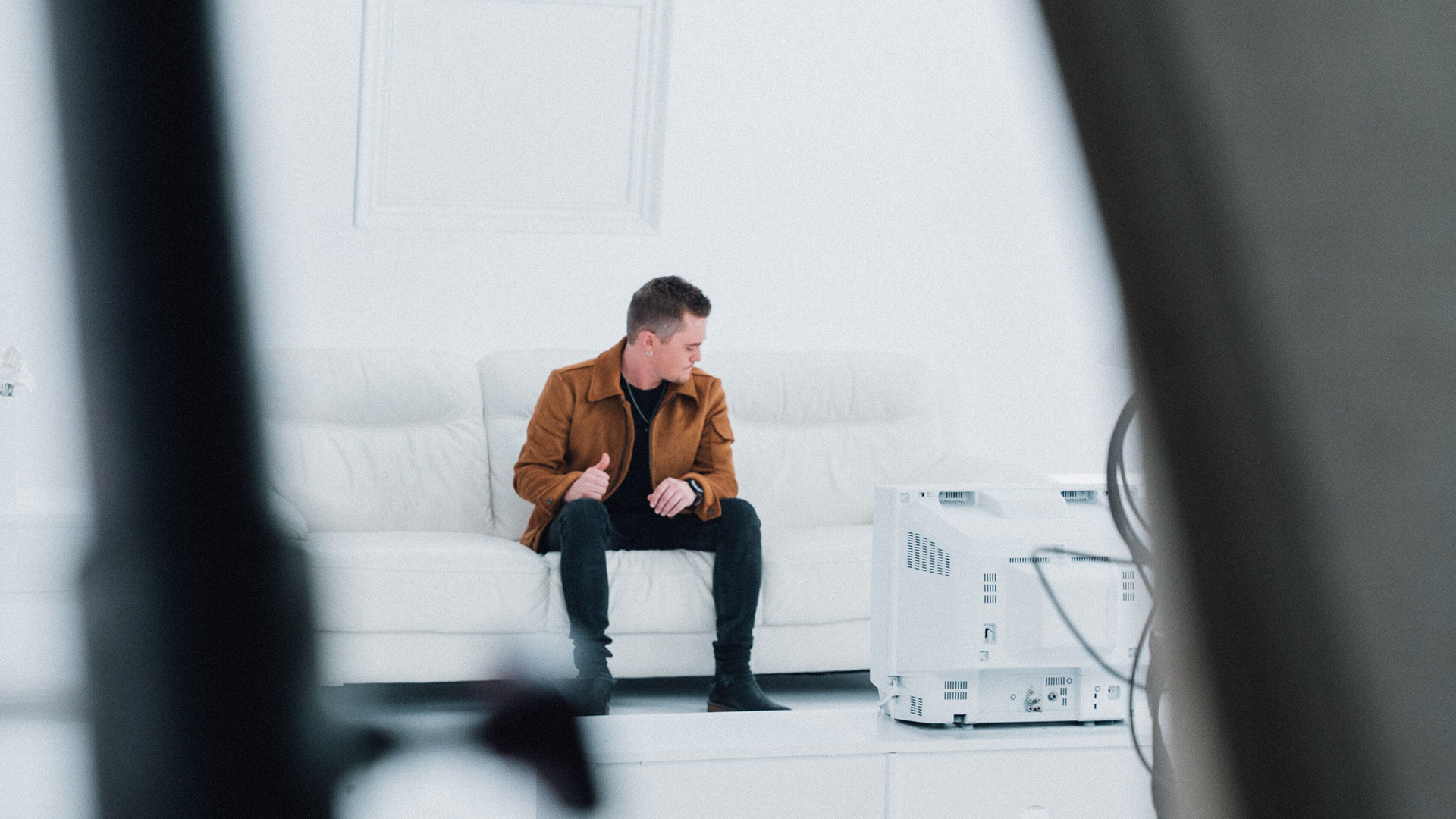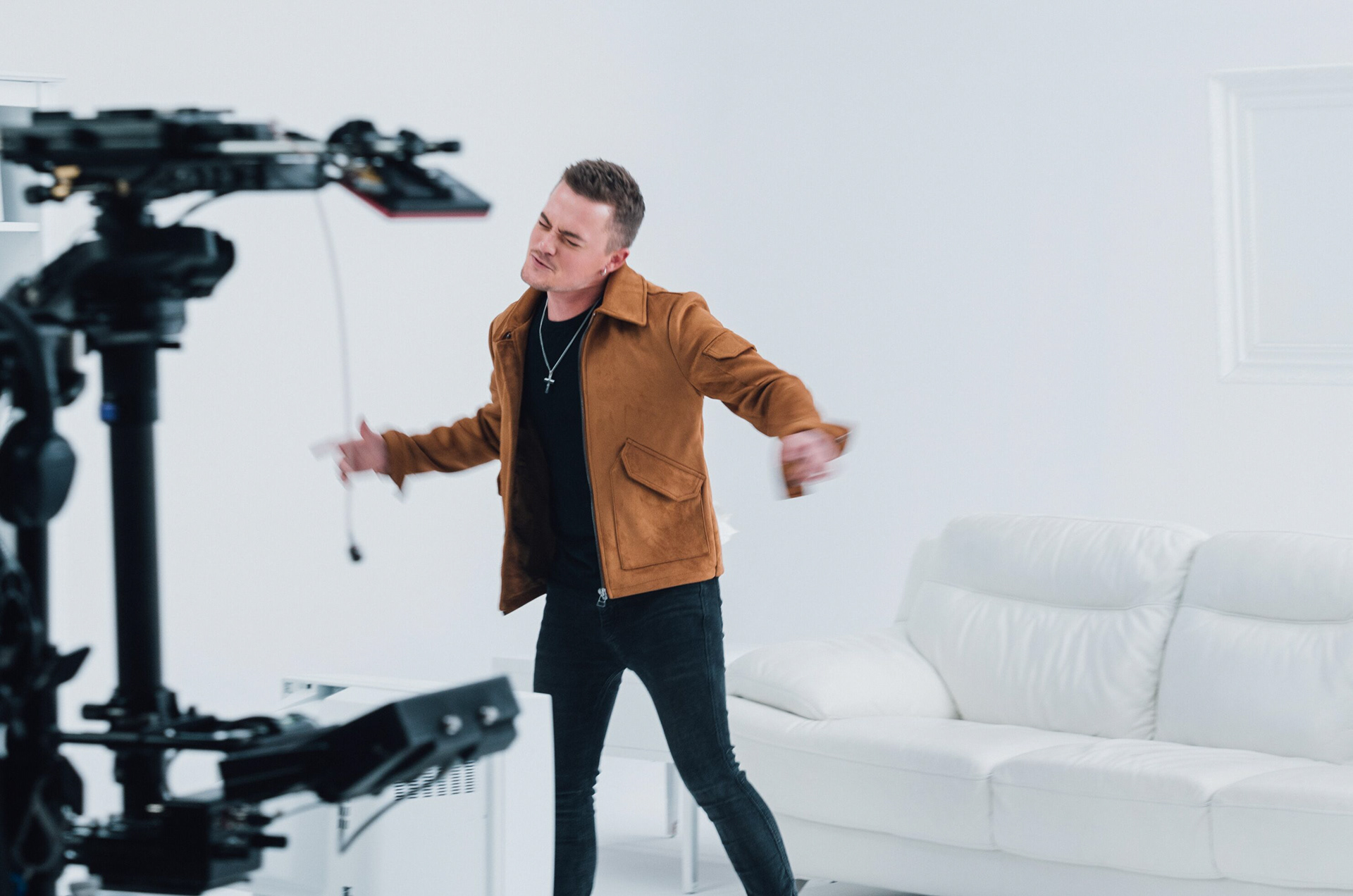 Behind the scenes of the "Colorblind" OMV.