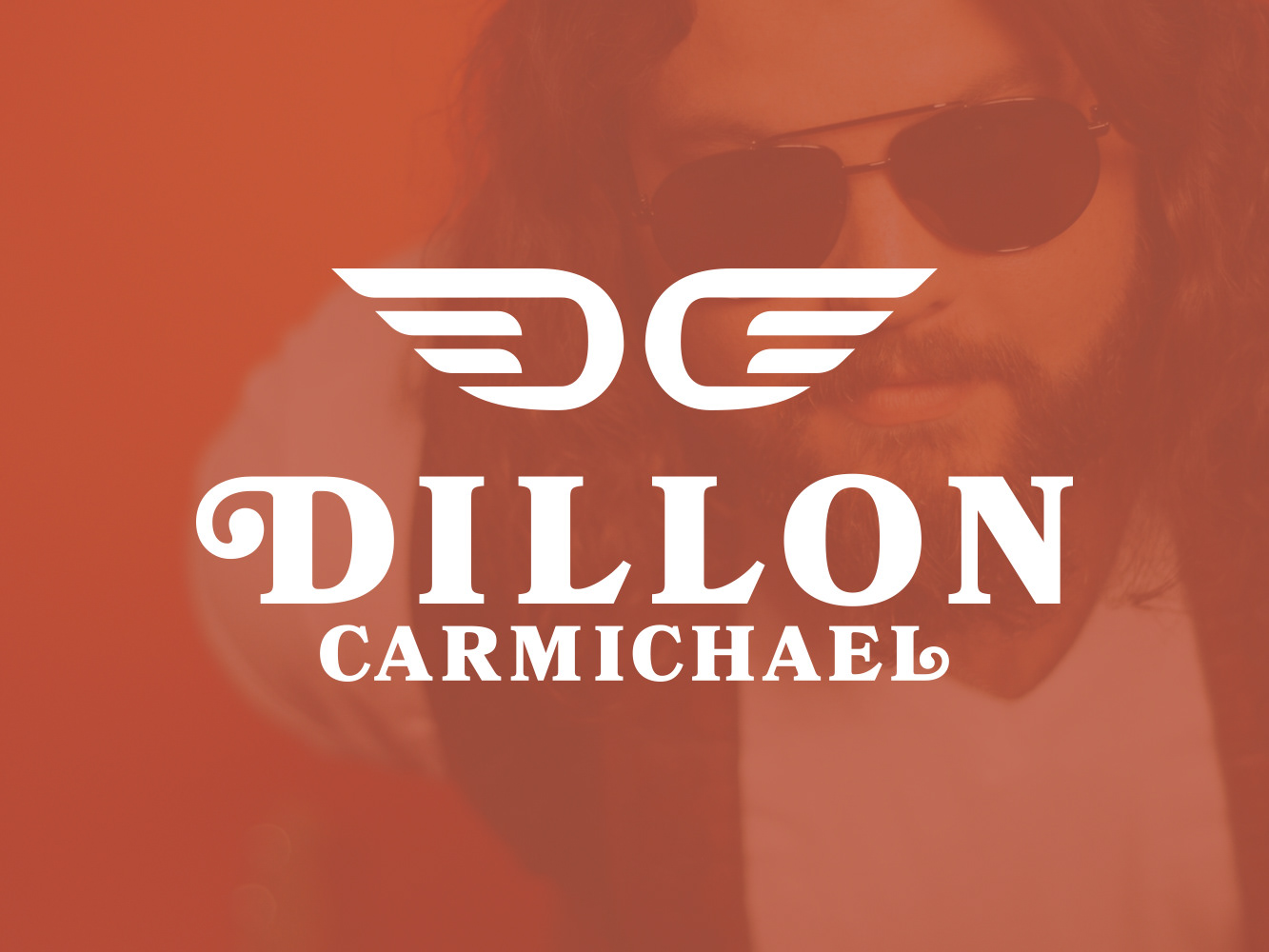 For the past two years, I have been working with Dillon Carmichael and his team on all his creative, branding, and other visual assets. In October of 2018, Dillon released his first album, "Hell On An Angel." This is a look back at some of the process and output from the life of the project.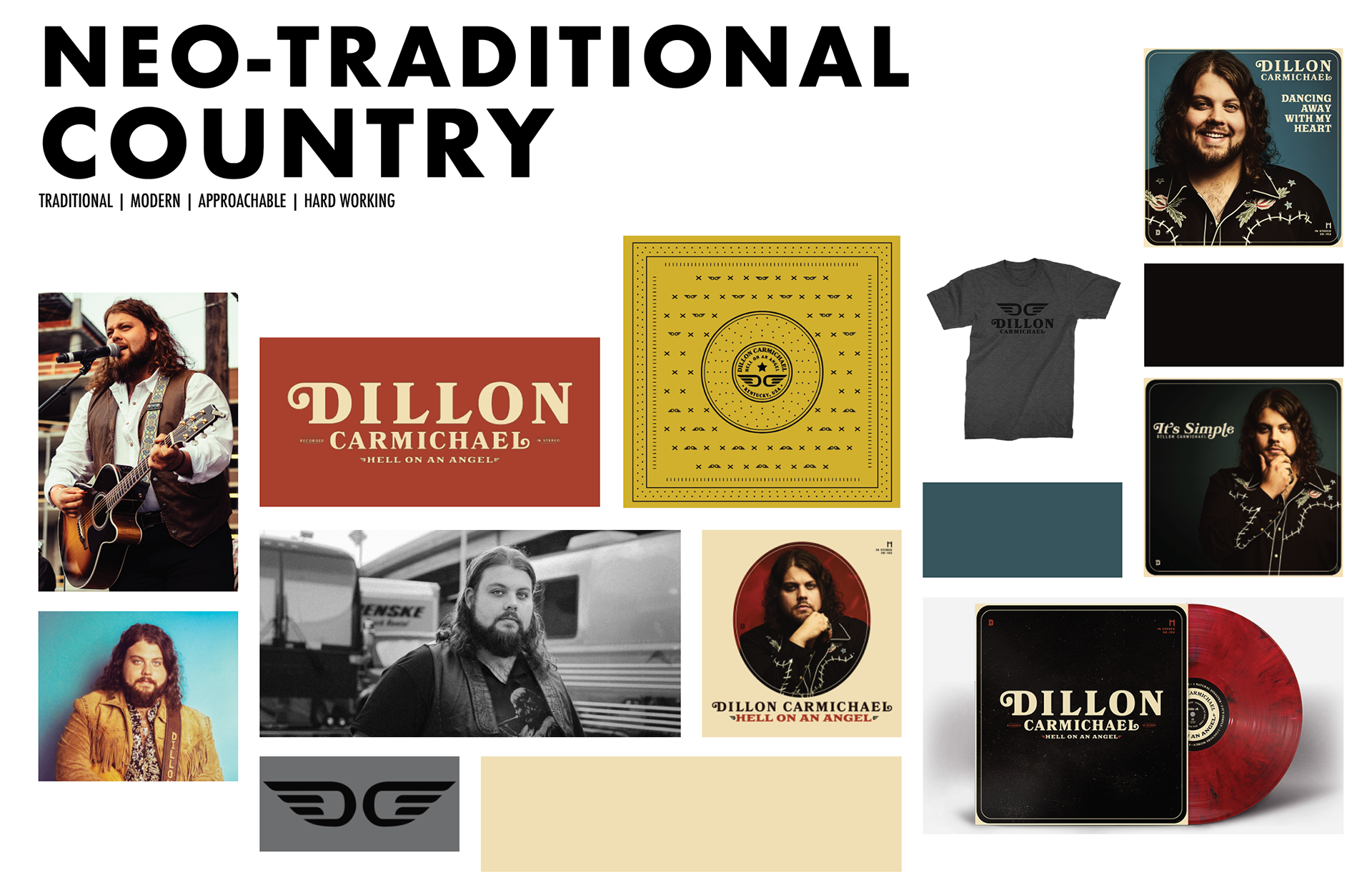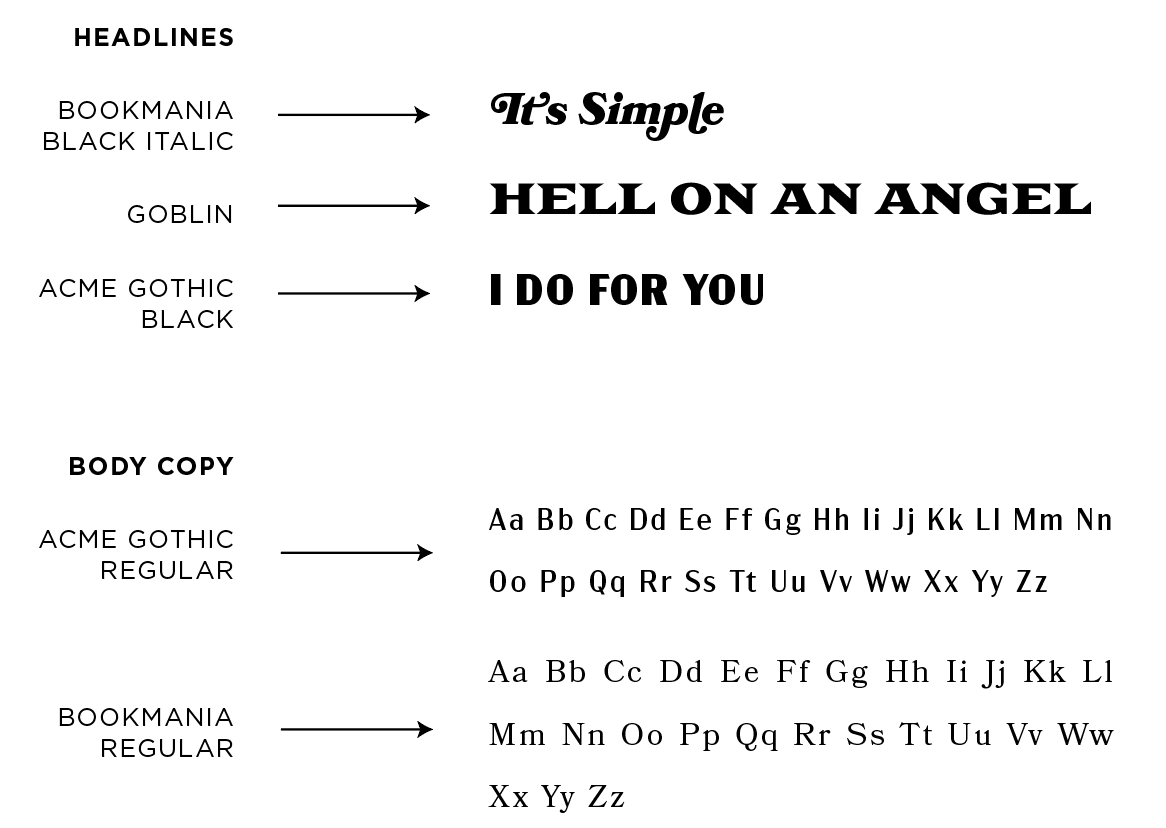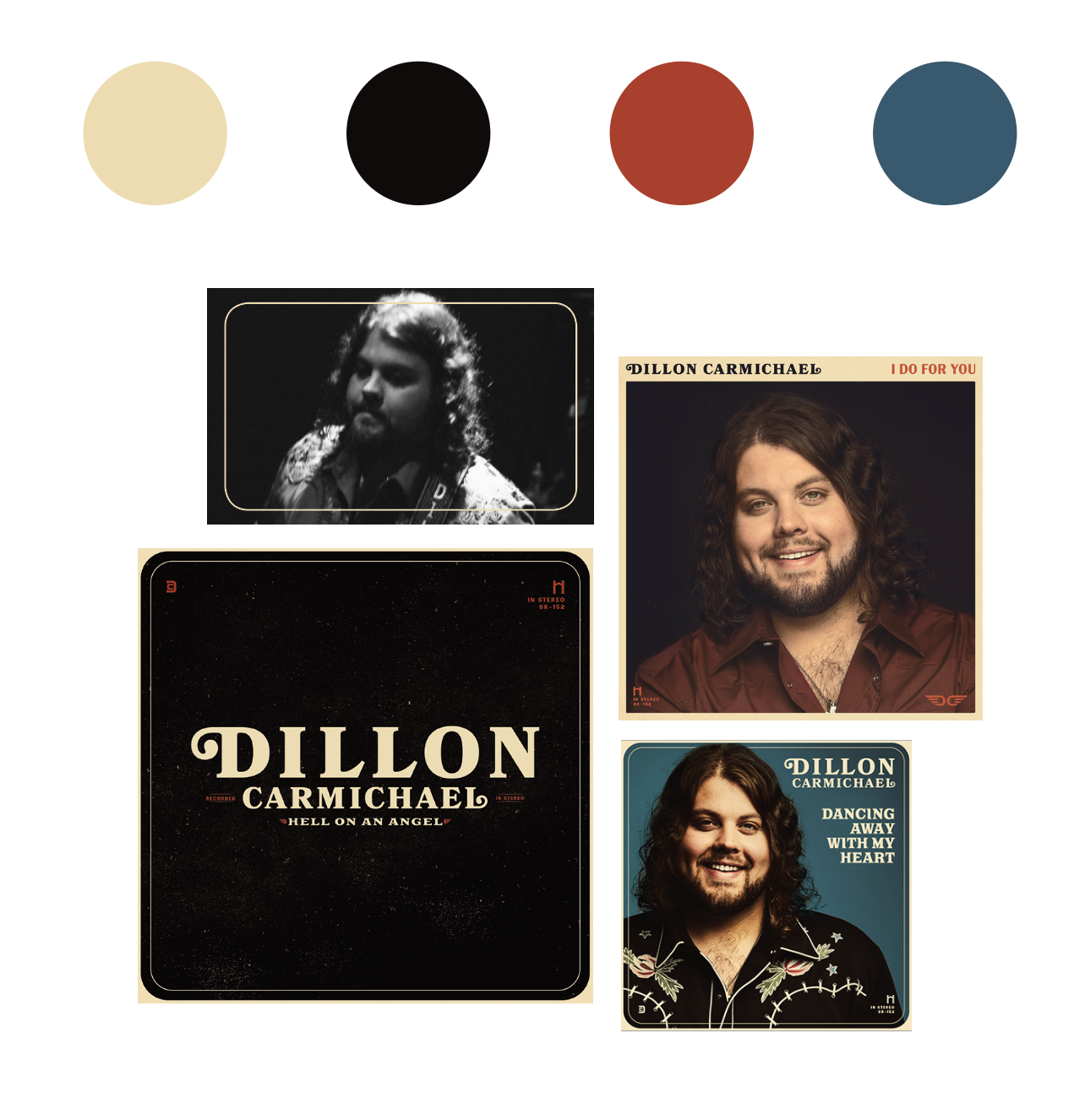 Preliminary strategy work. Mood board, typography guidelines, color palette, and artwork.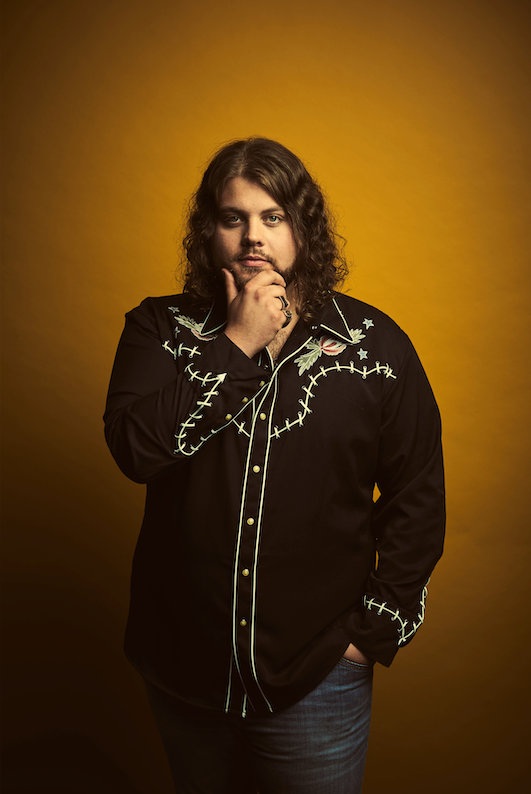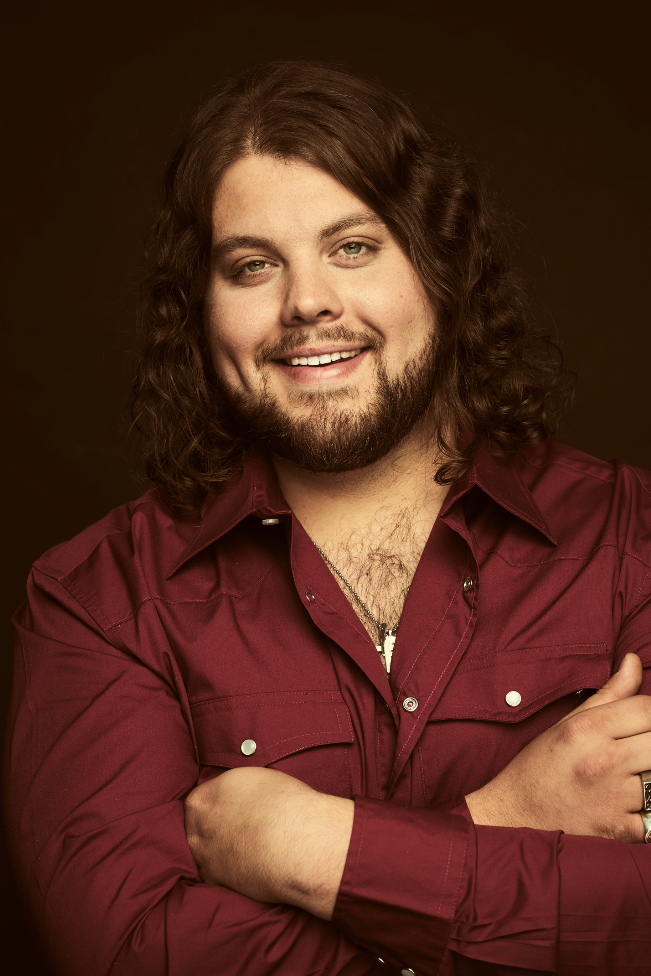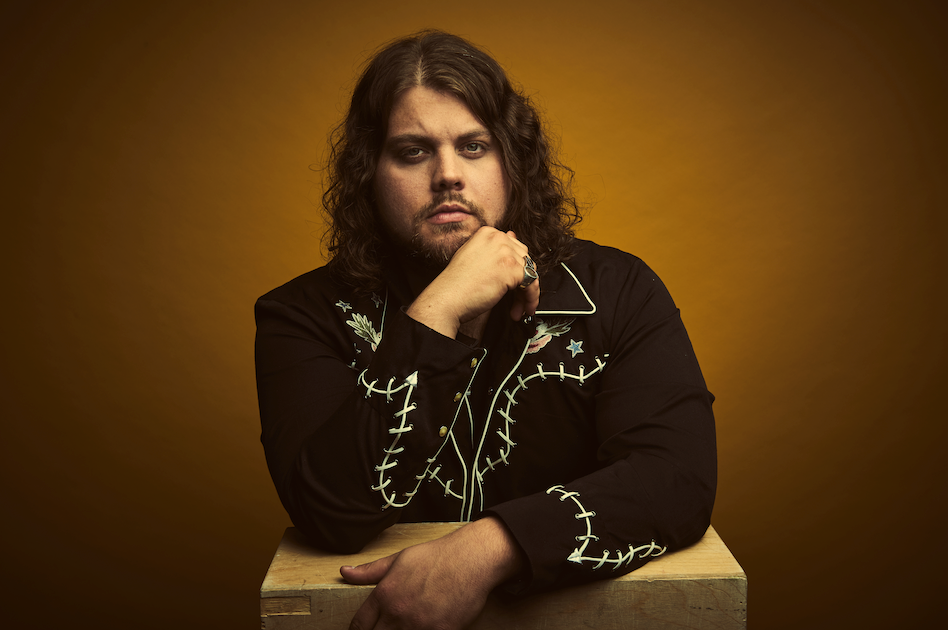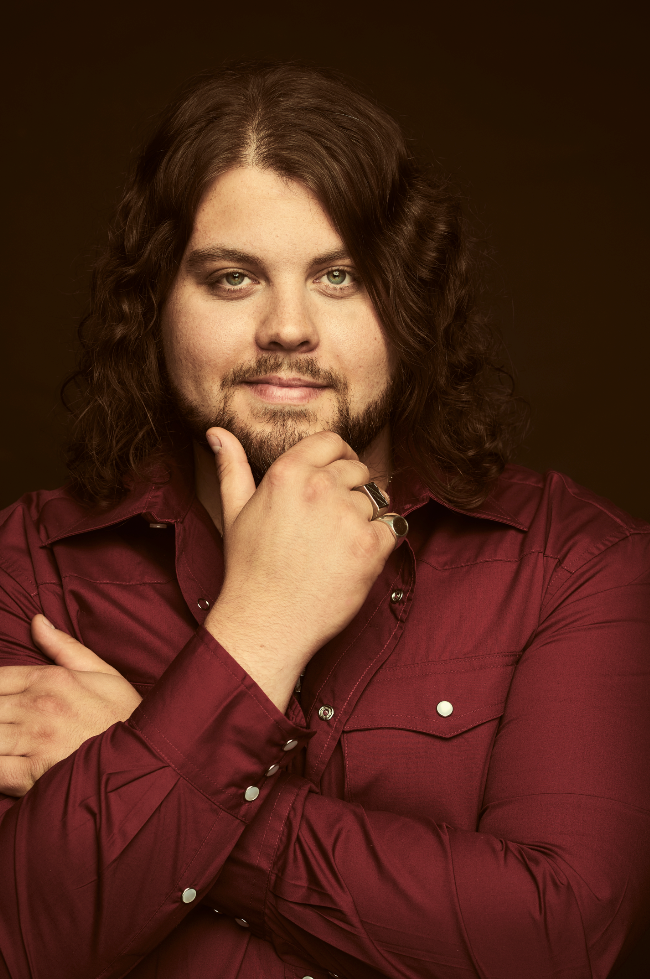 First Photoshoot selects, 2017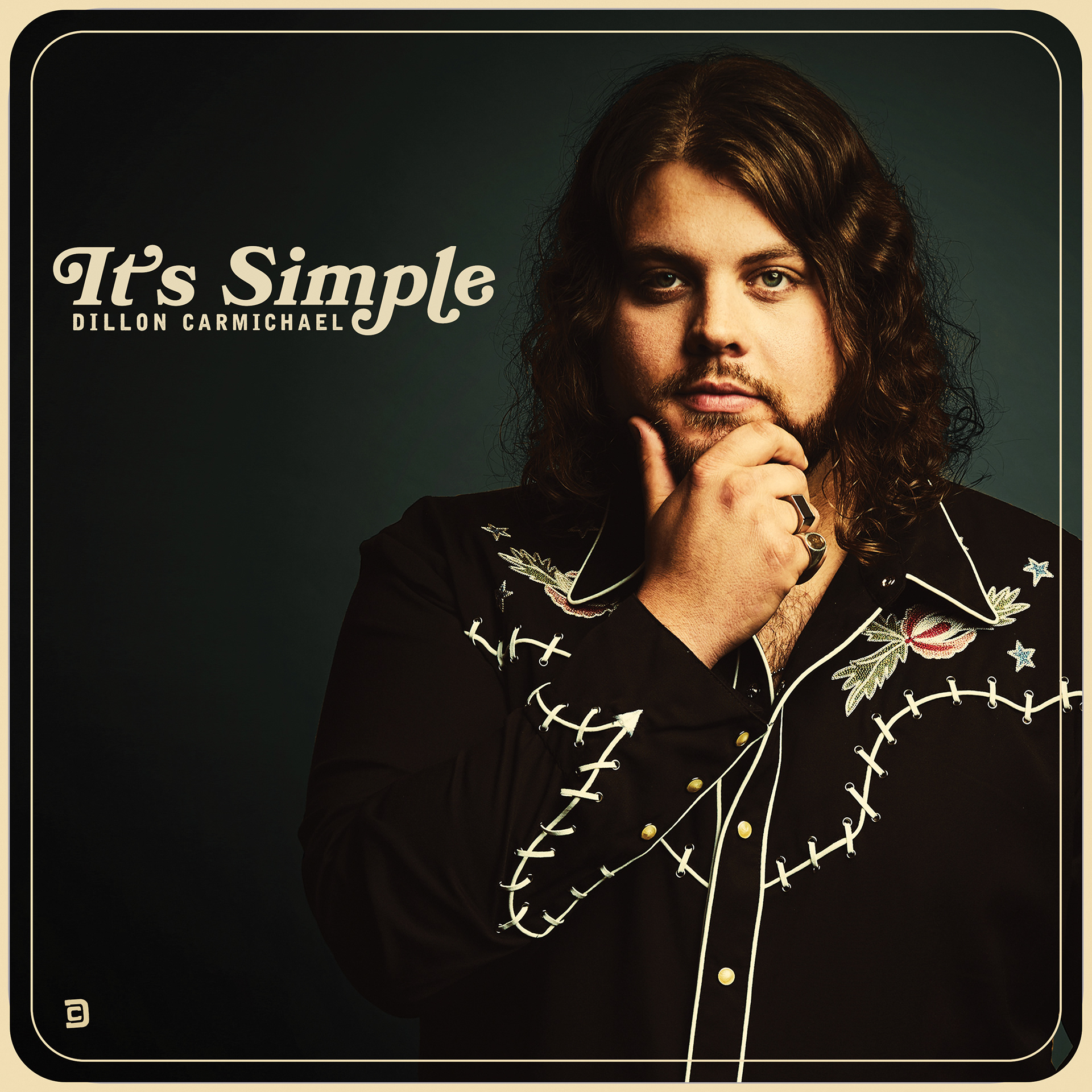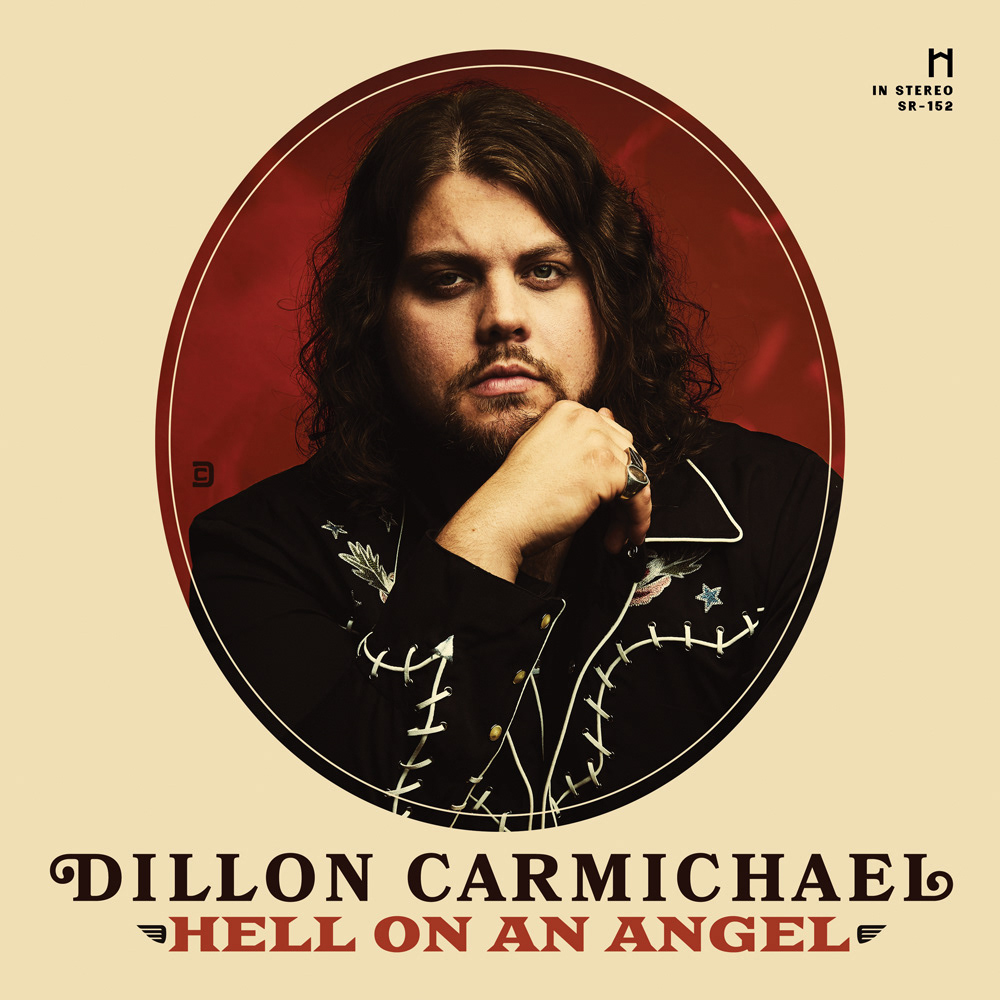 "Hell On An Angel" Album Packaging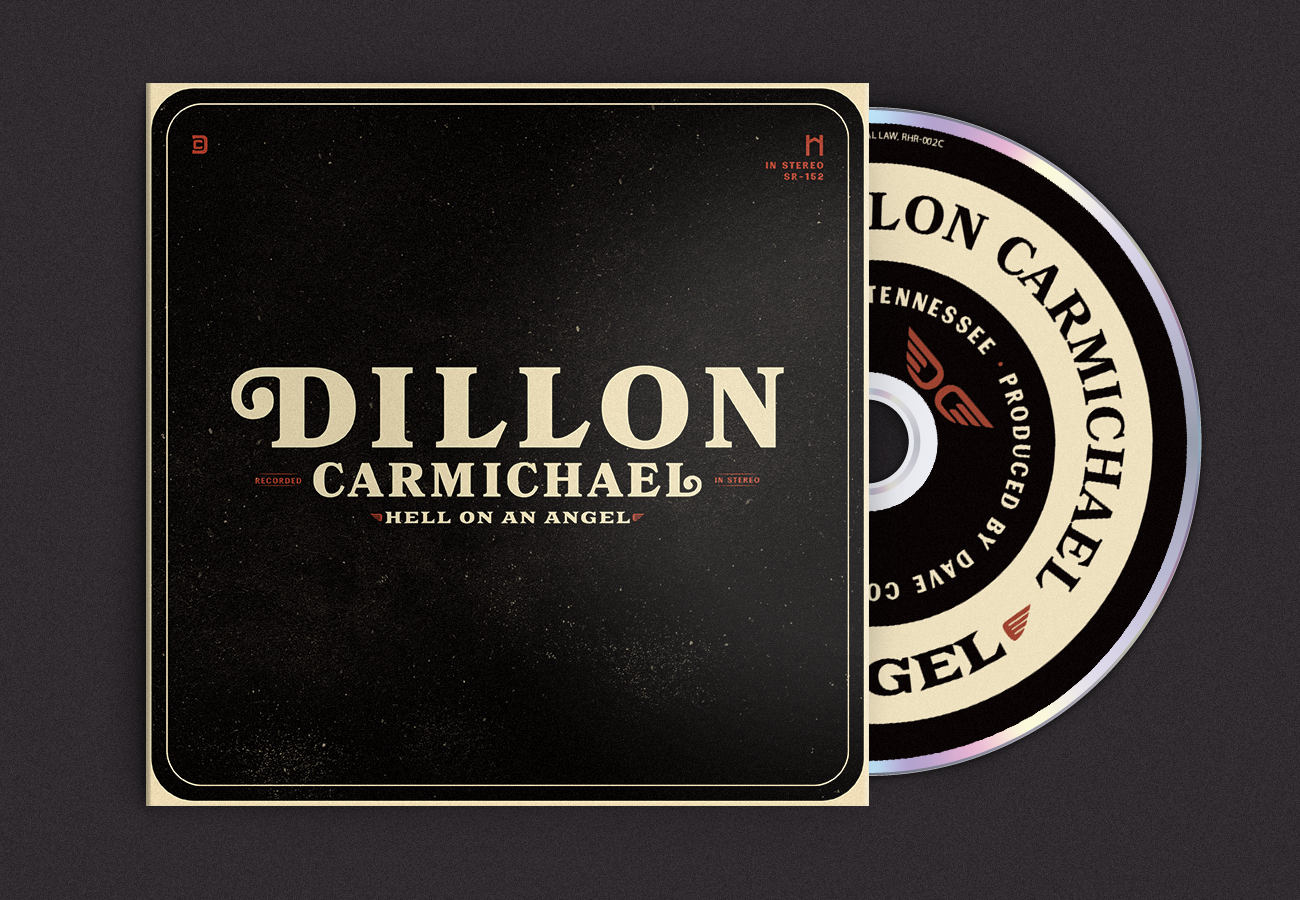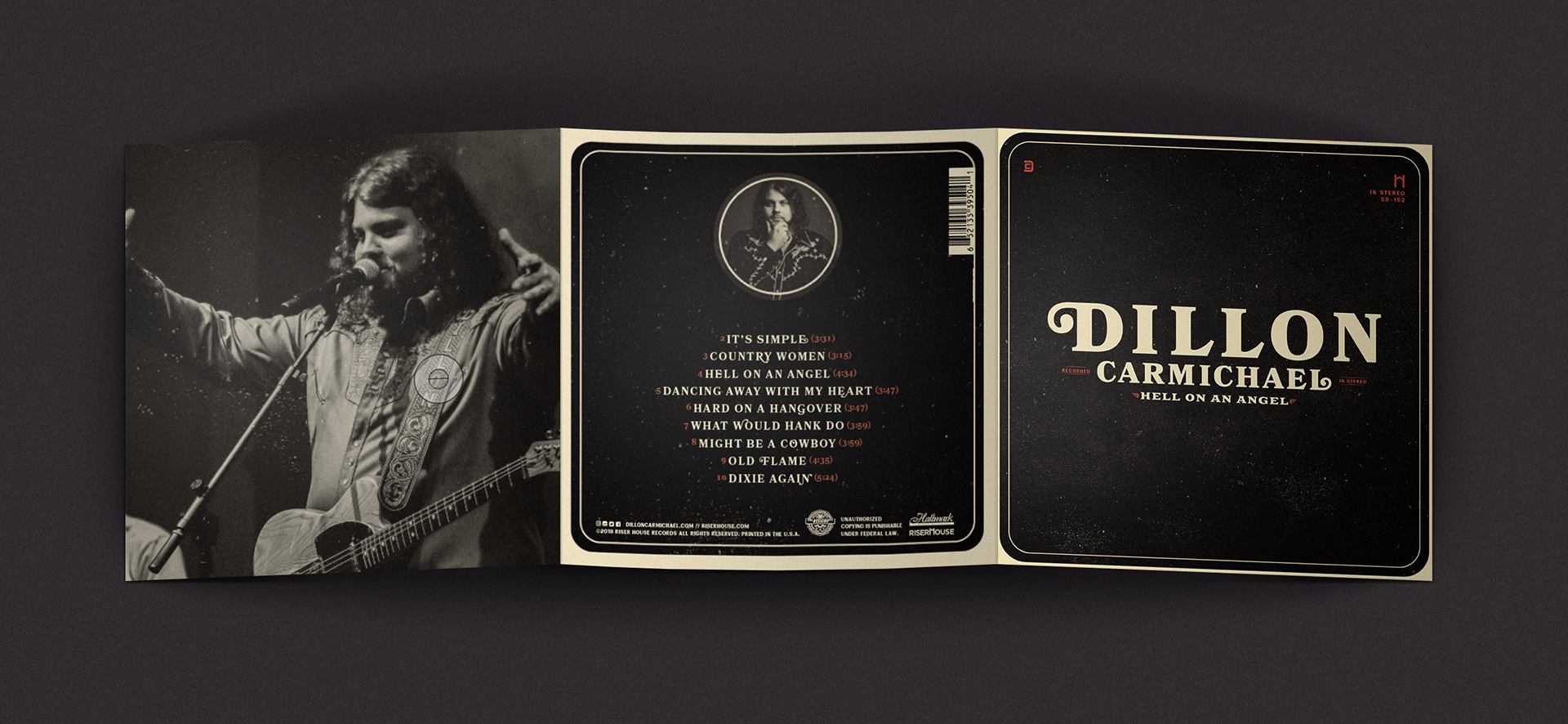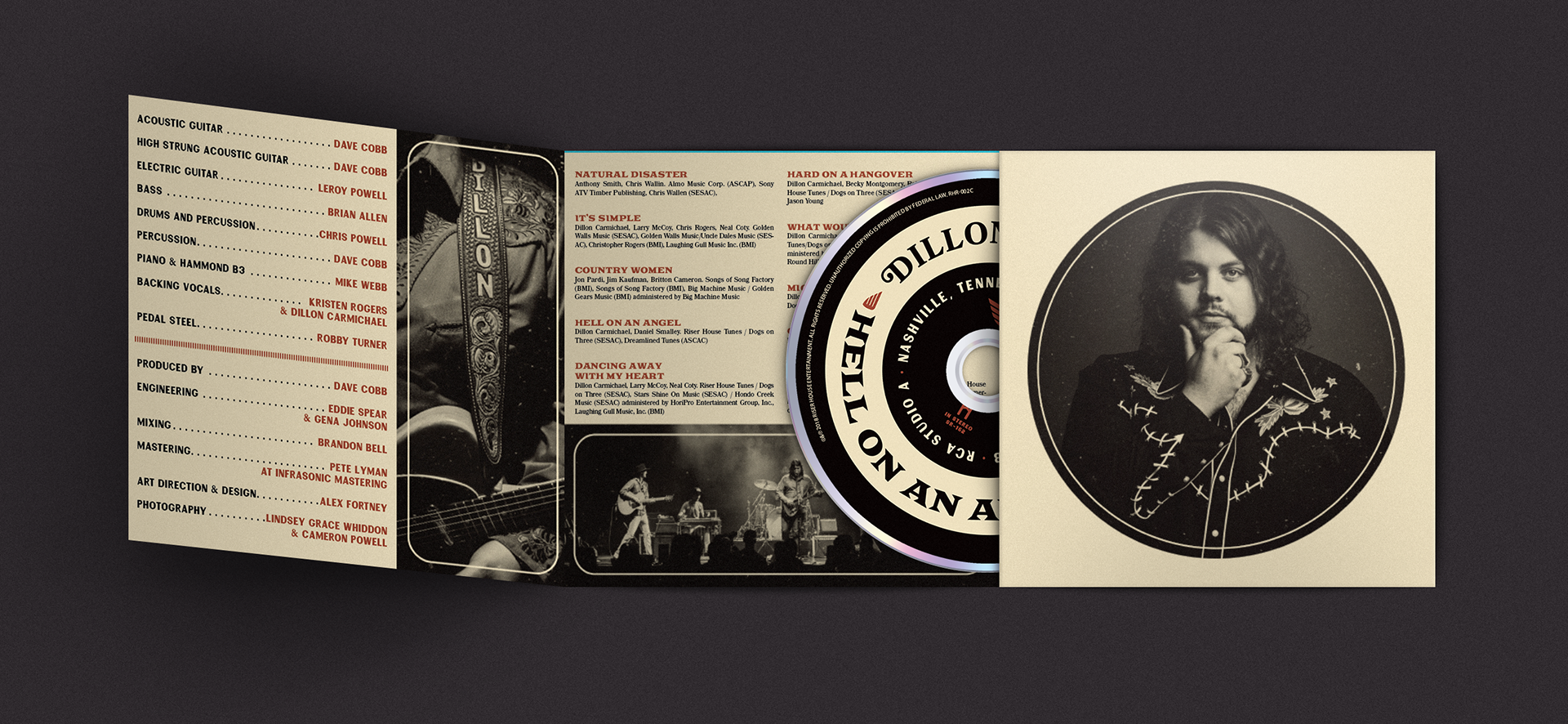 "It's Simple" Official Music Video (2018)
The first single off of the album, "It's Simple," is a song about small town values. That's why it made sense to pack up, and take our crew to Burgin, Kentucky, the place where Dillon grew up, to shoot this video. Not only did we go to Burgin, but we shot at the bait shop where Dillon used to hang out after school, and at his sister's house. We were even able to get his nephews and little brother to star in the video.  
You can watch the whole piece here.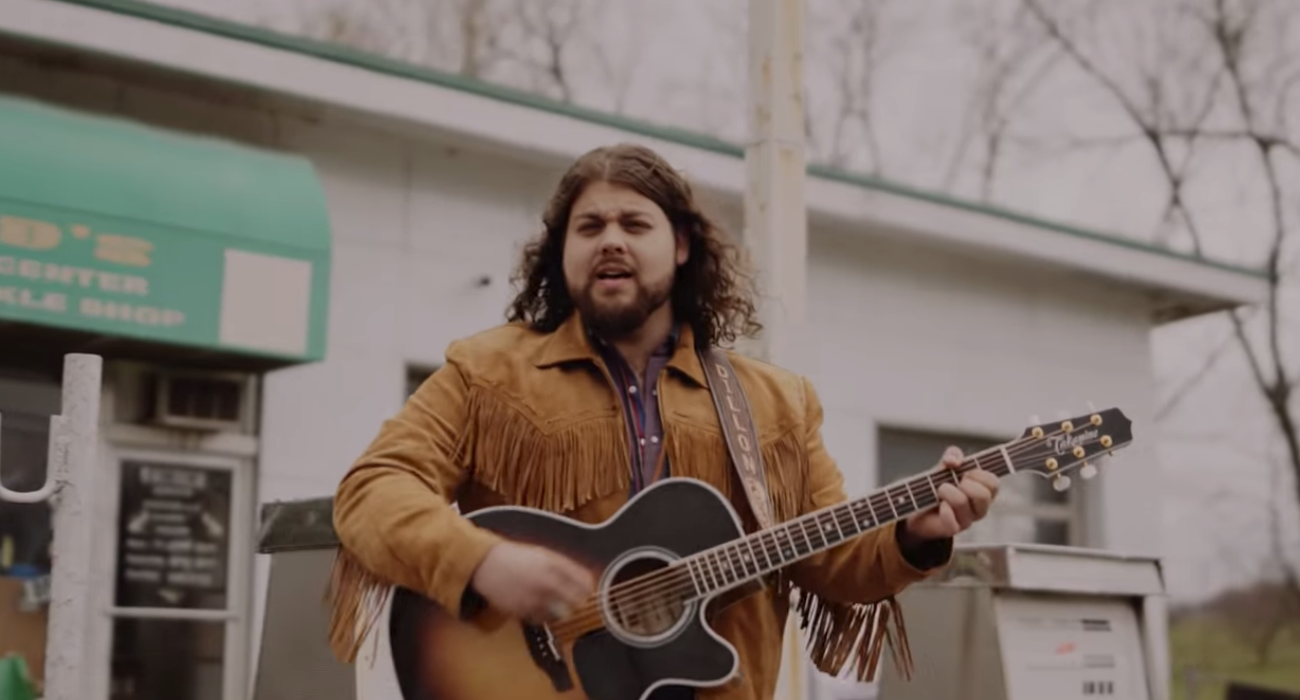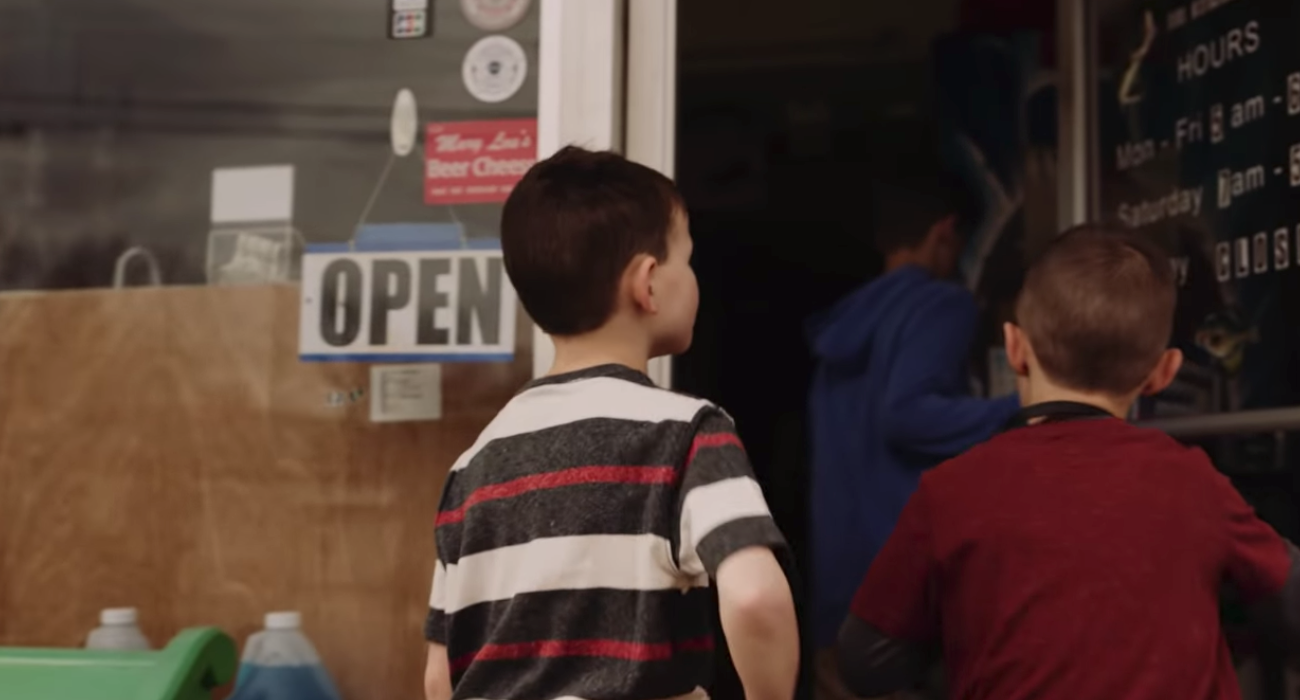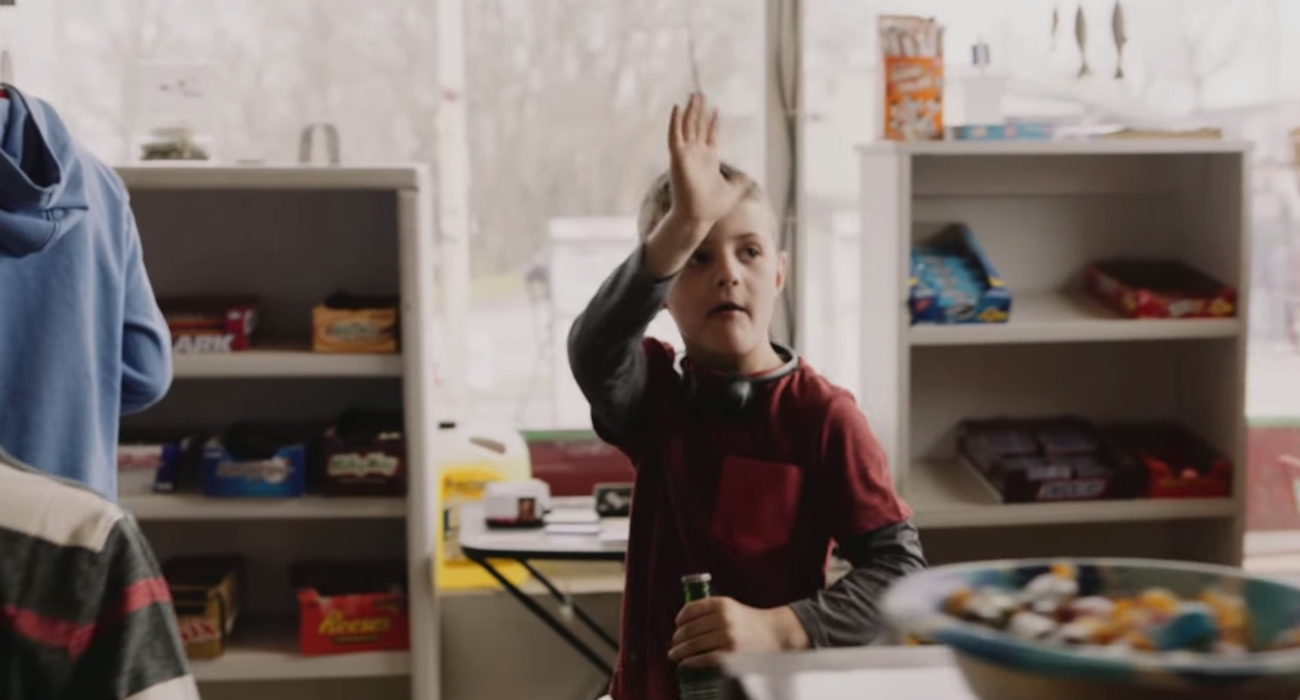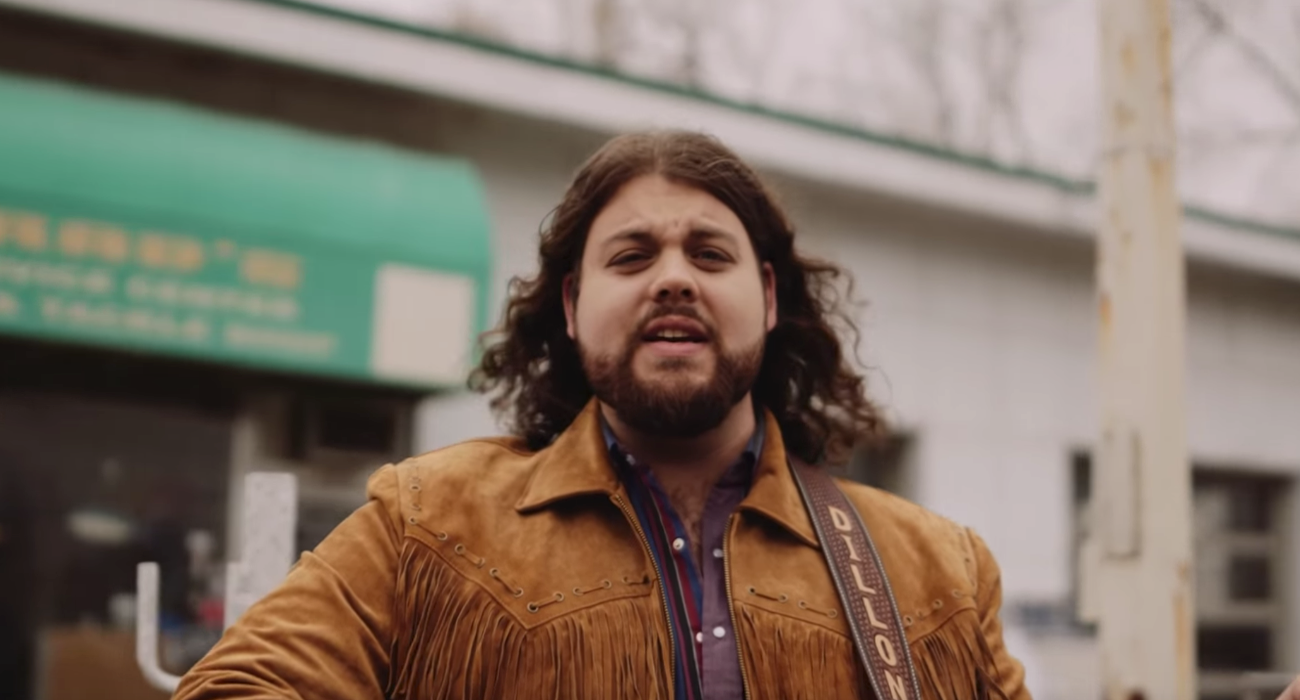 "Dancing Away With My Heart" Official Music Video (2018)
The second single off of Dillon's debut album was also his first radio single. For this video, we went in a different direction from the "It's Simple" OMV, and created almost a short film. I don't want to give too much away, but this blast from the past was a joy to work on. 
View the whole piece here.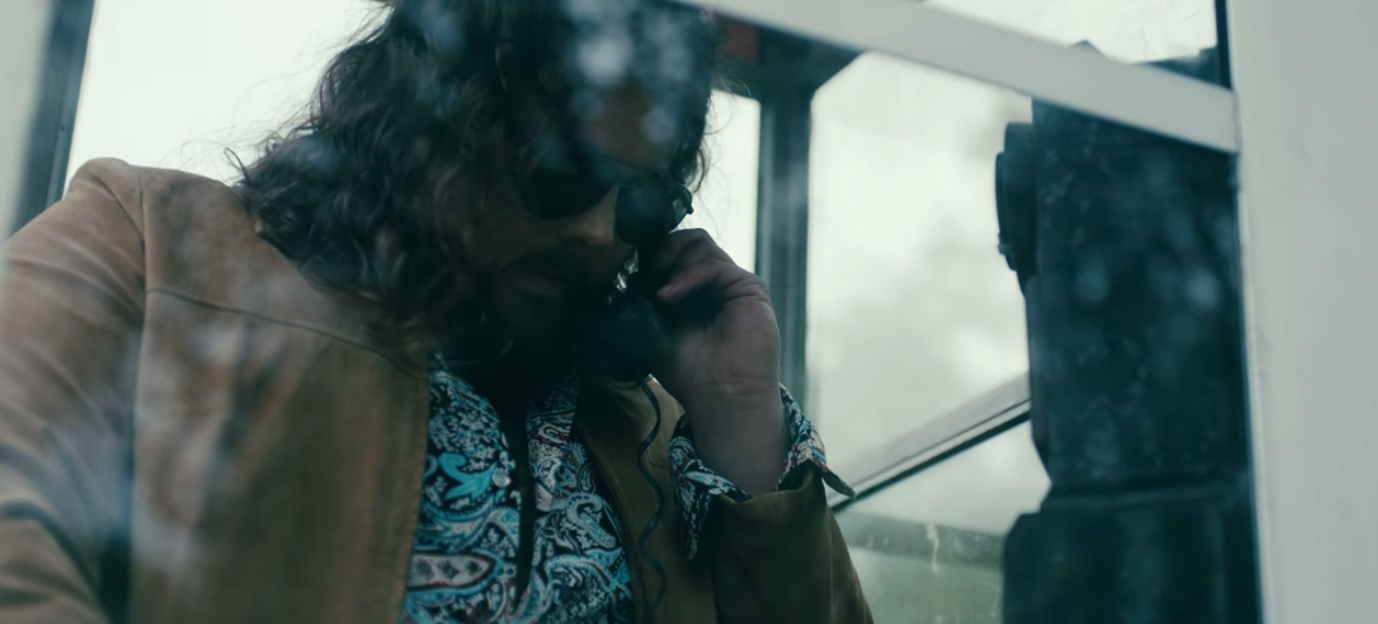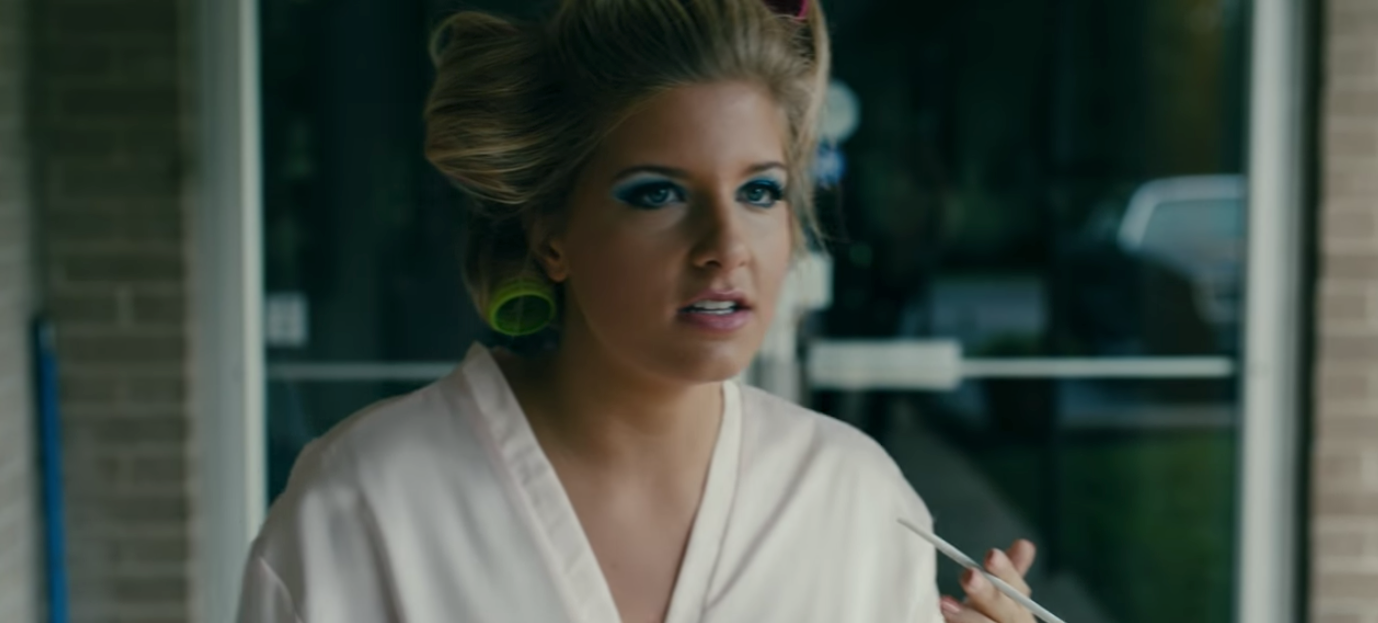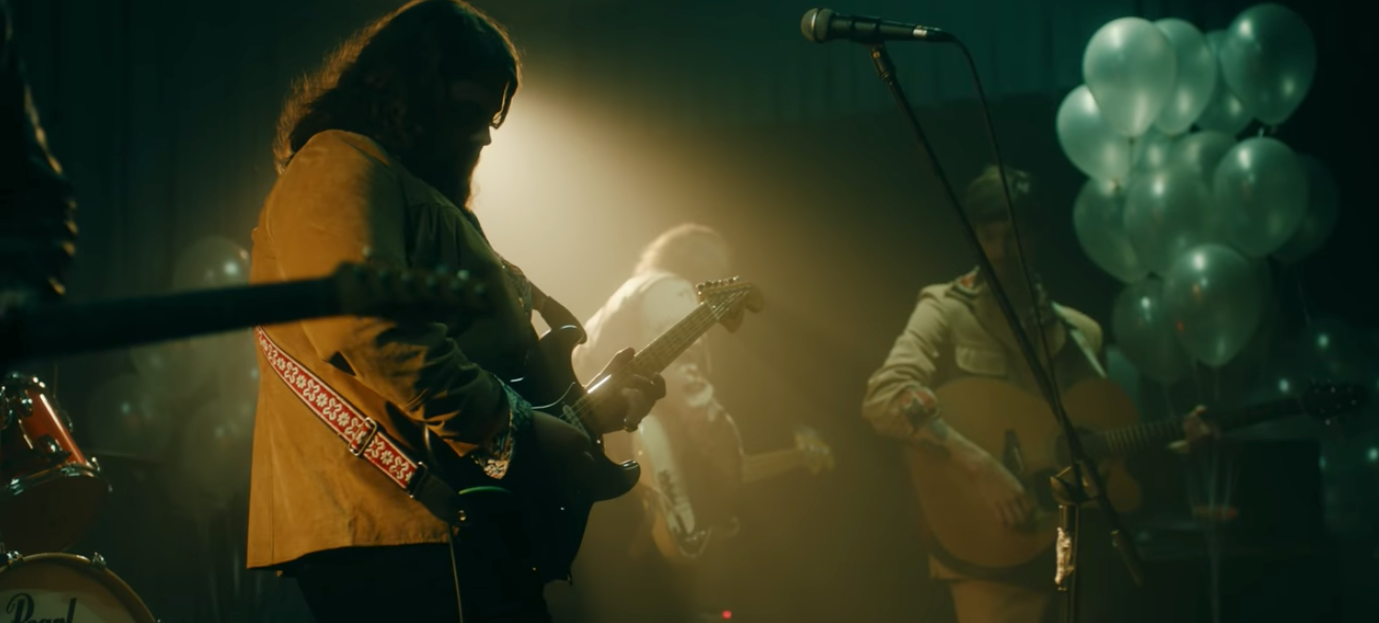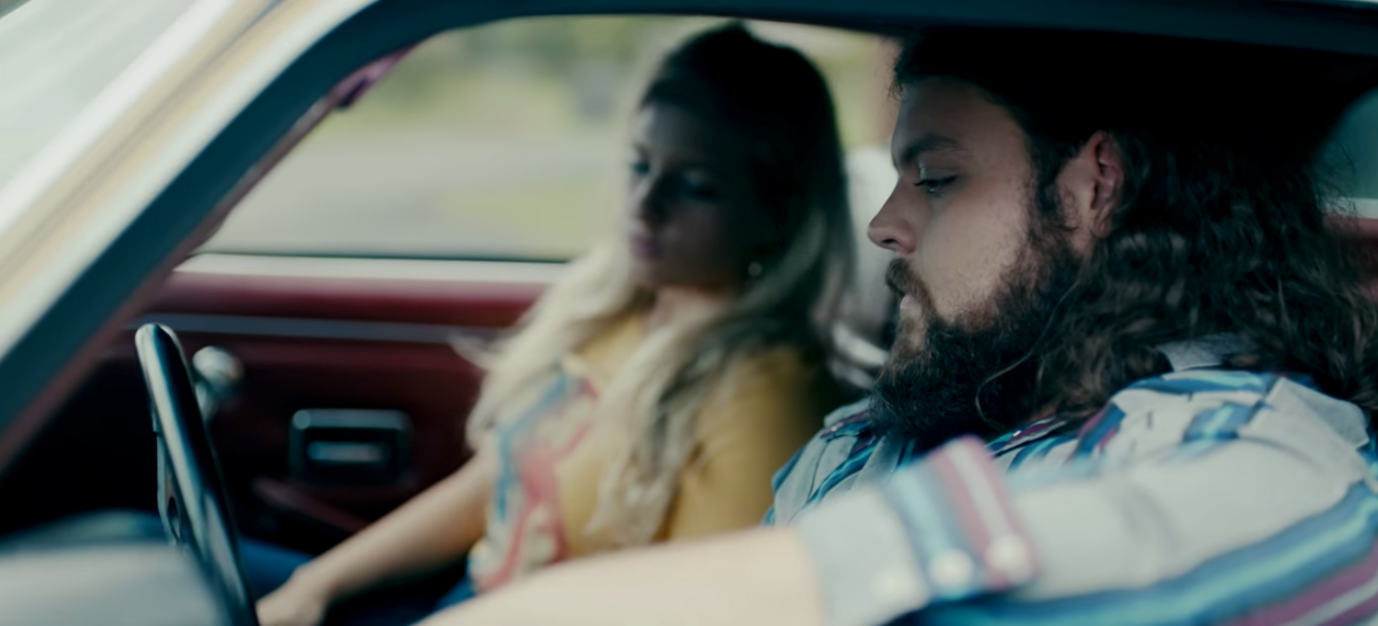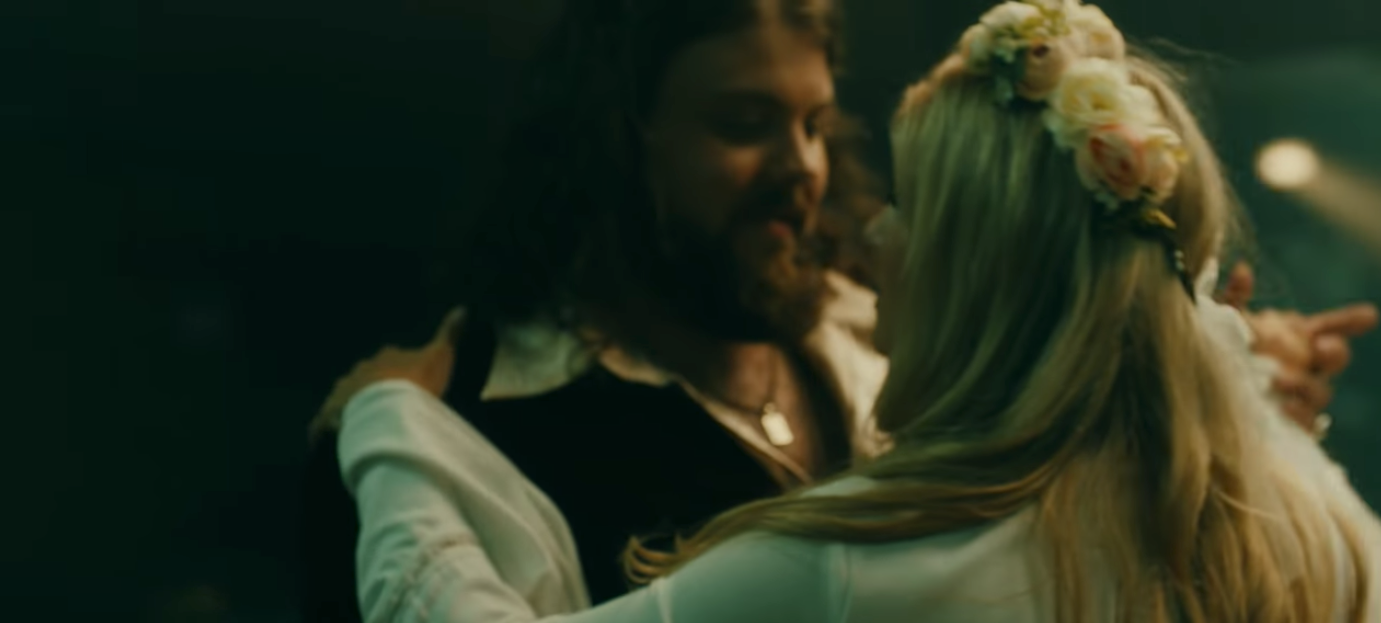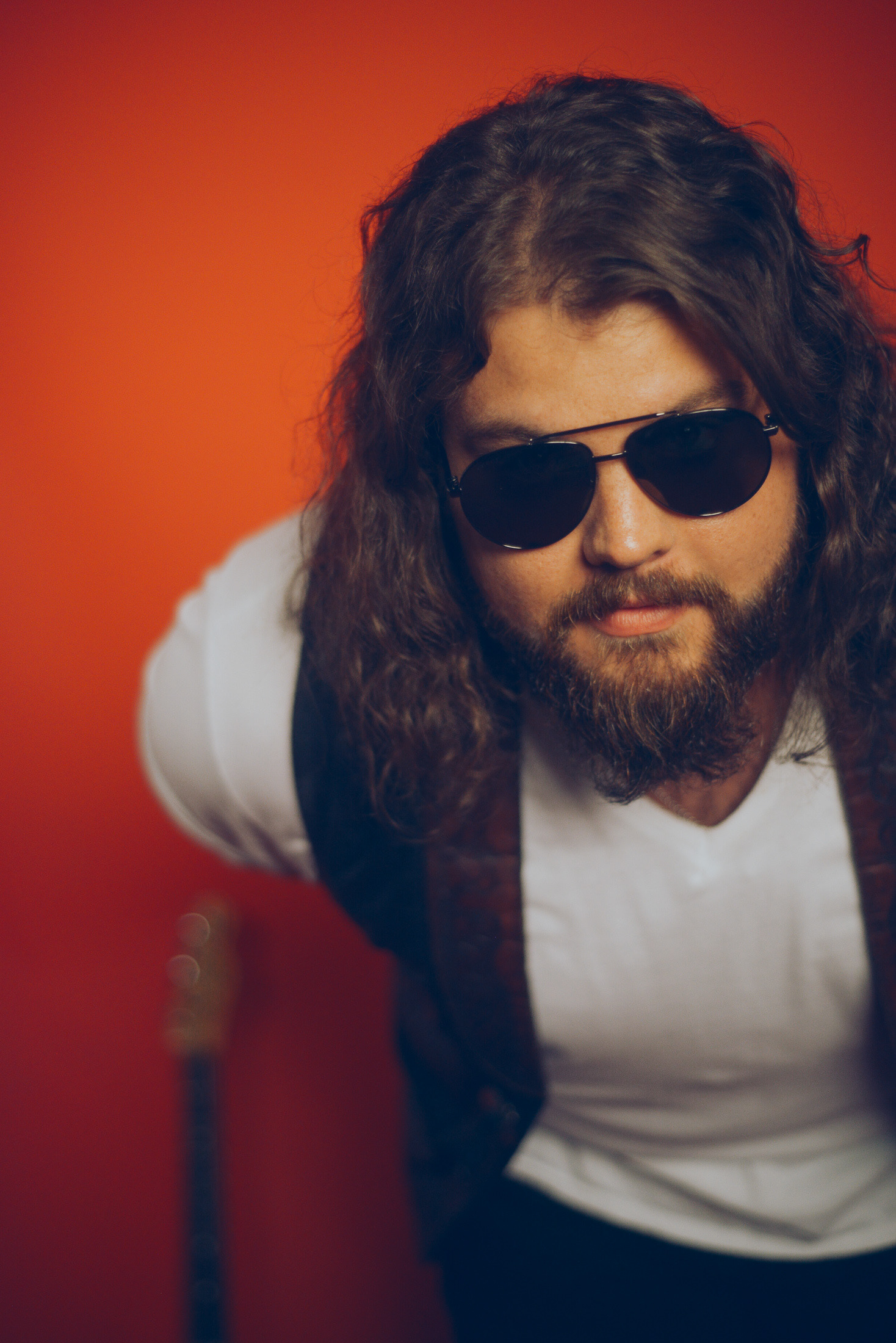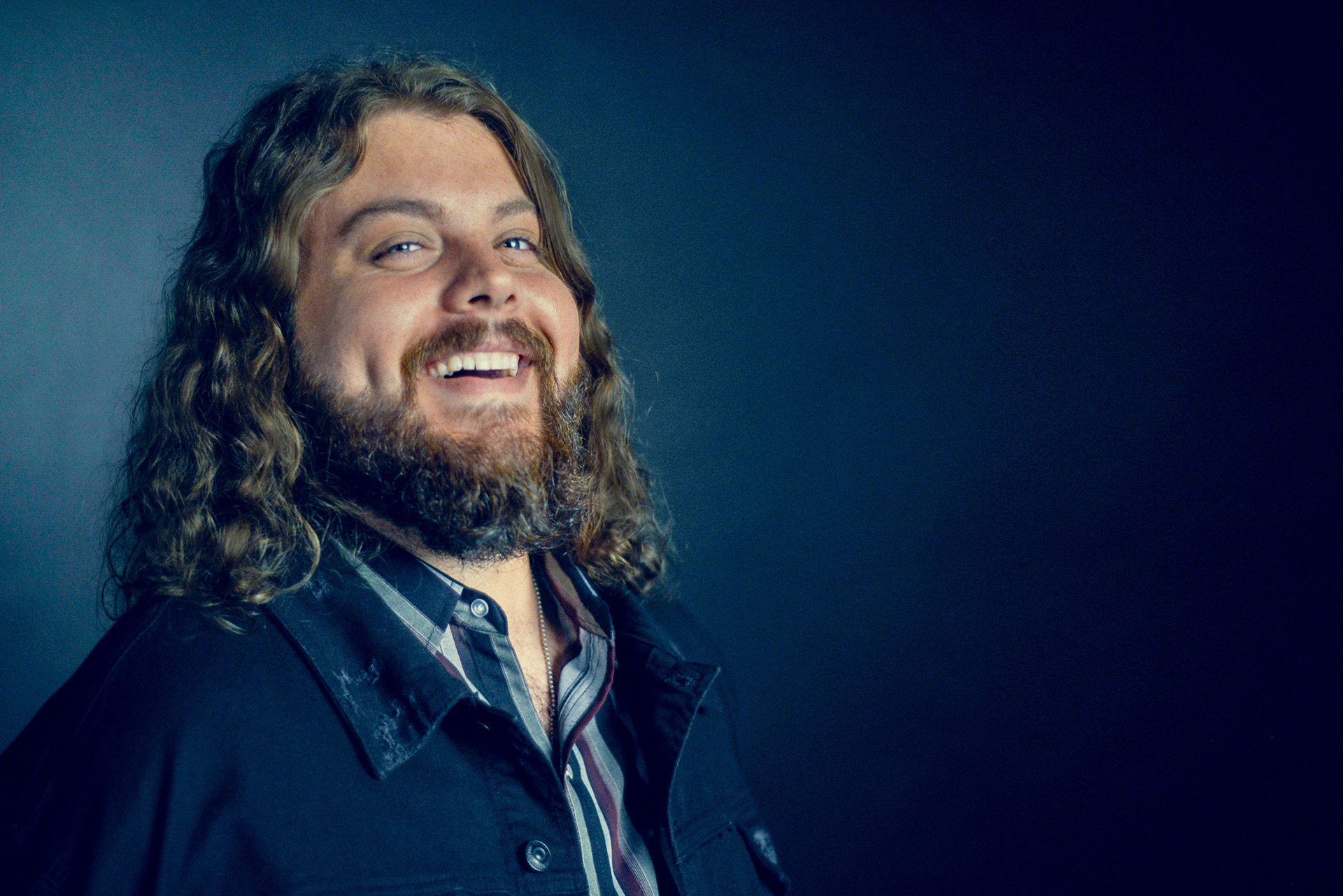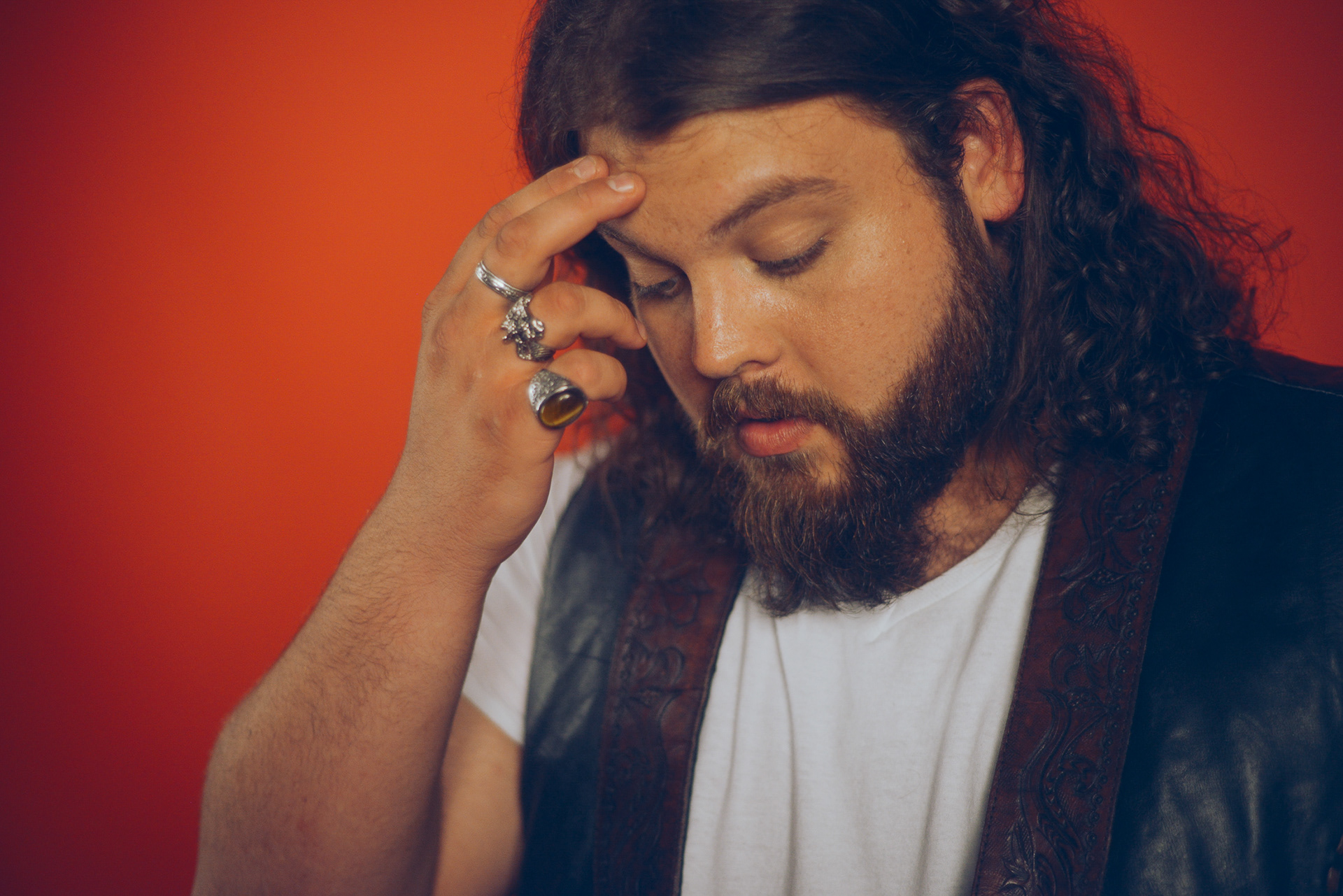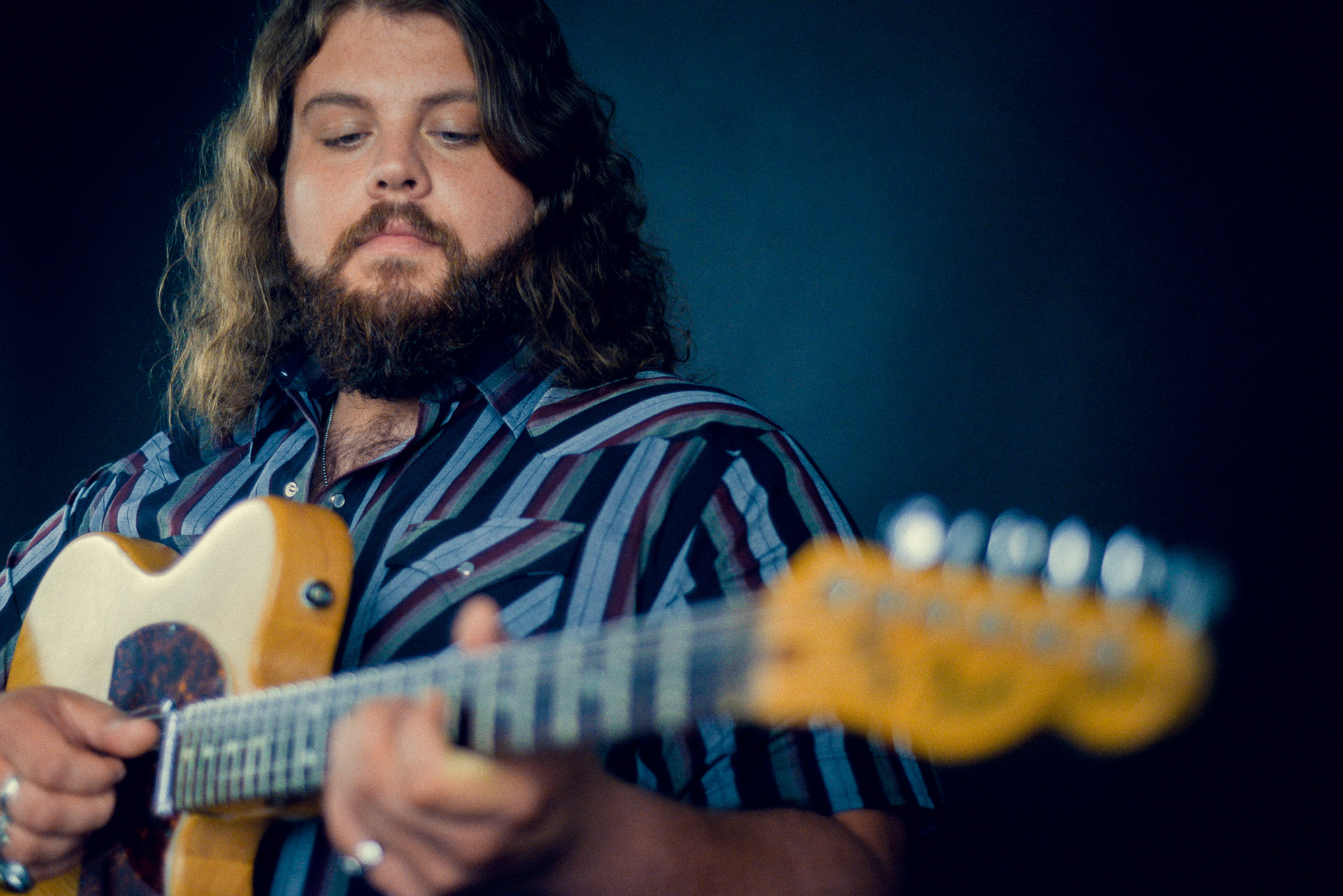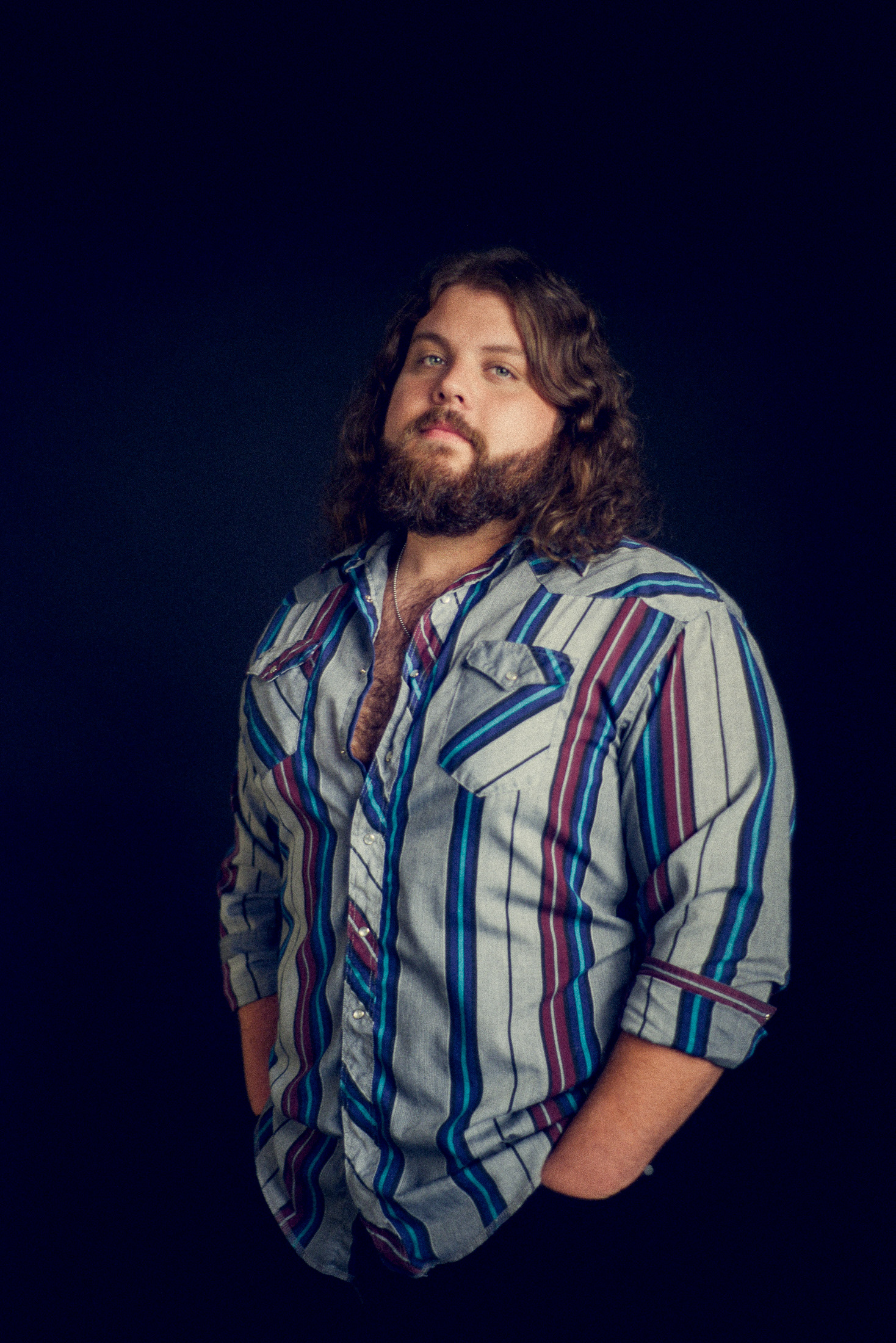 Second Photoshoot selects, 2019