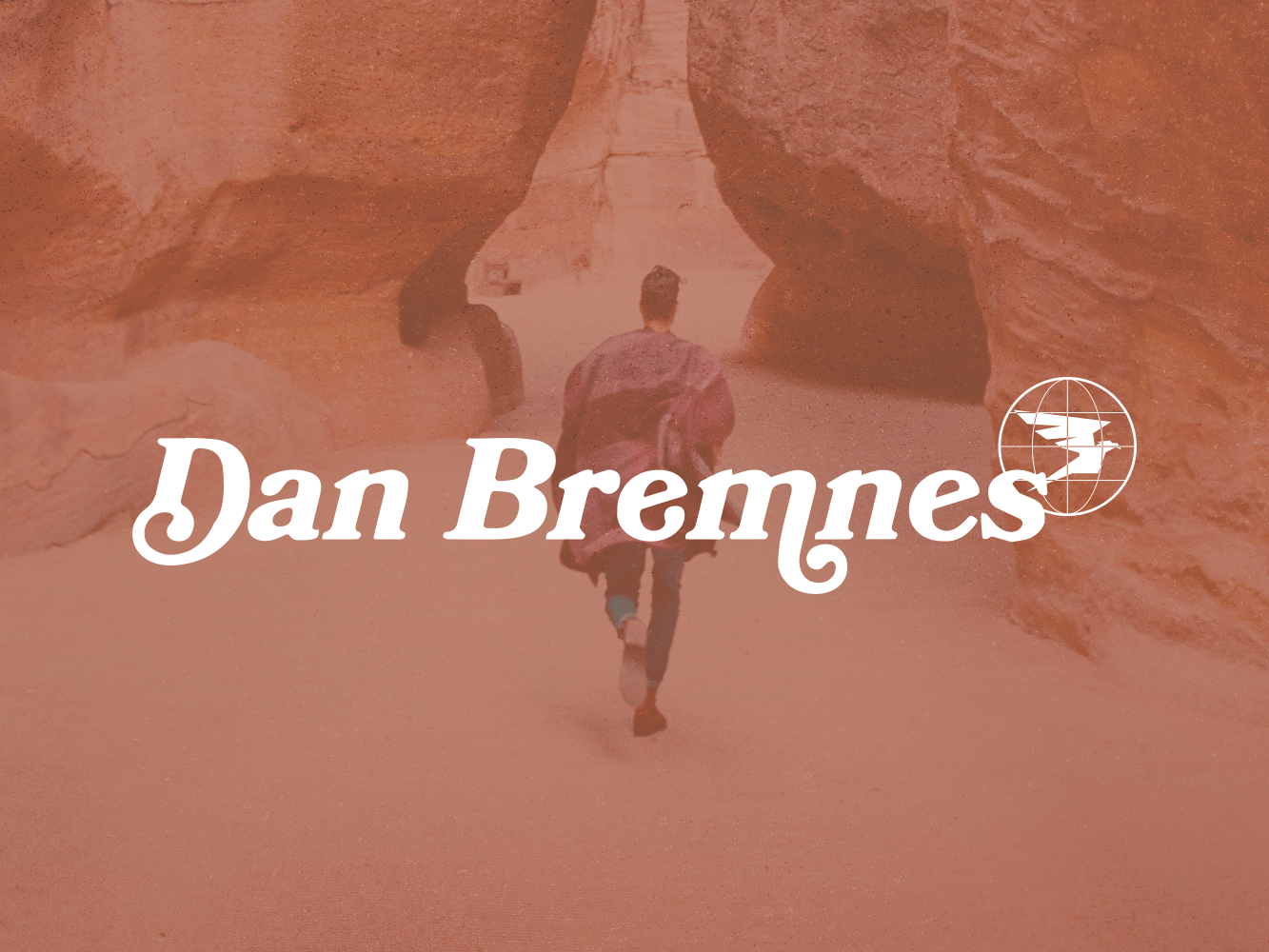 What do Petra, Hebei Province, Dubai, Giza, Reykjavik, Agra, and Rome all have in common?
For starters, they're home to seven of the world's wonders, but in addition to that, recording artist Dan Bremnes visited all 7 of these places over the span of 8 days. 
Why? For the sake of art. And in my mind, that's the very best reason. 
I had the opportunity to work with Dan on the art direction accompanying the release of his last EP, "Wherever I Go." The art was inspired by mid-century travel and aviation design, and the result was one that I'll be proud of for as long as these places hold their wonders.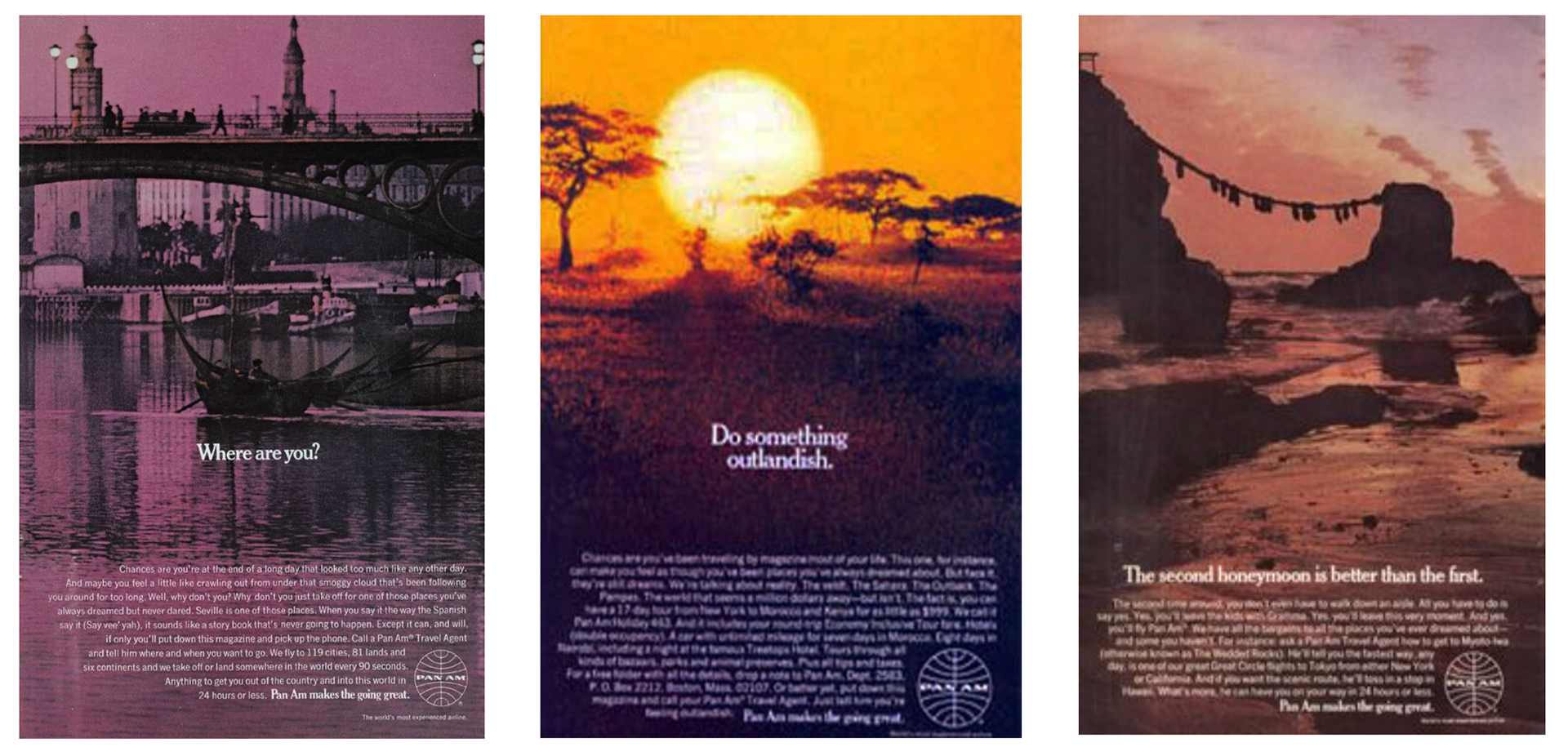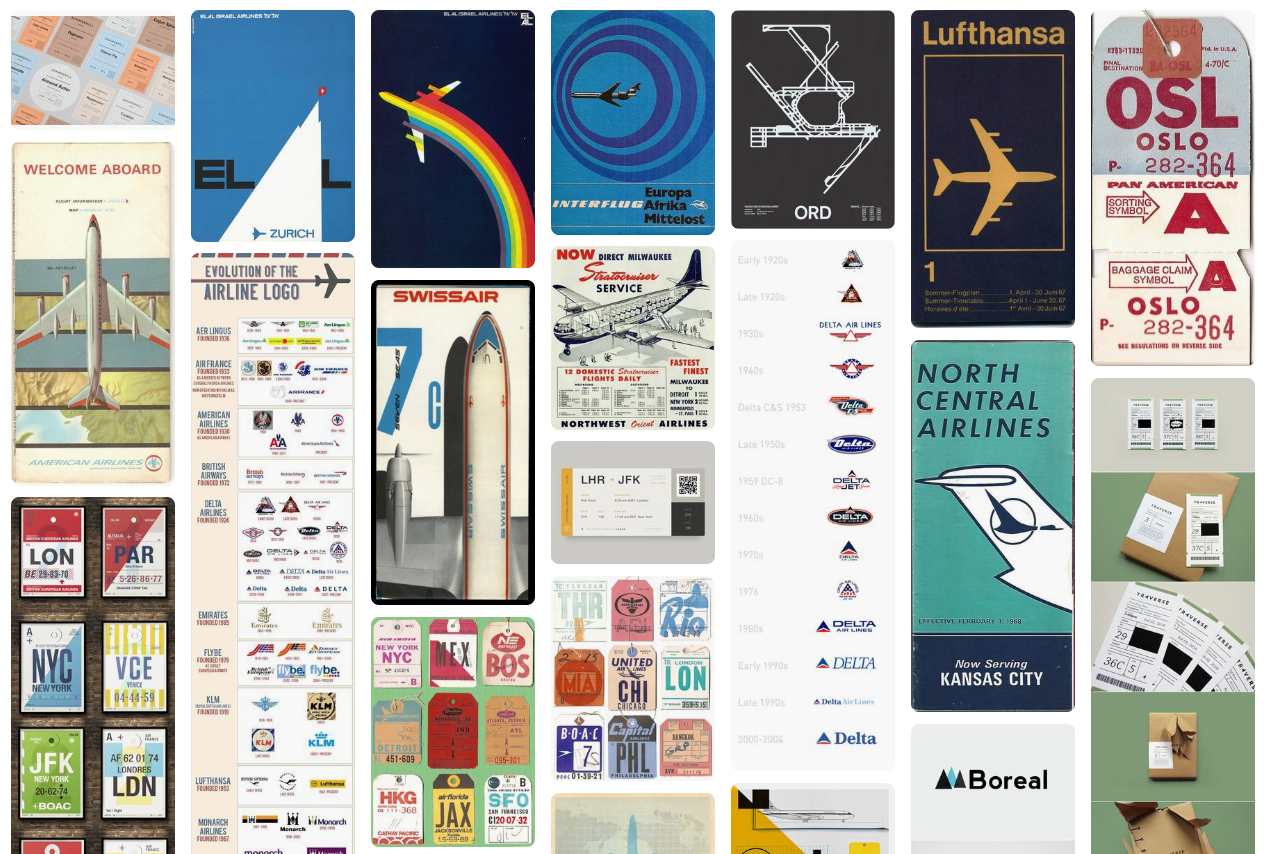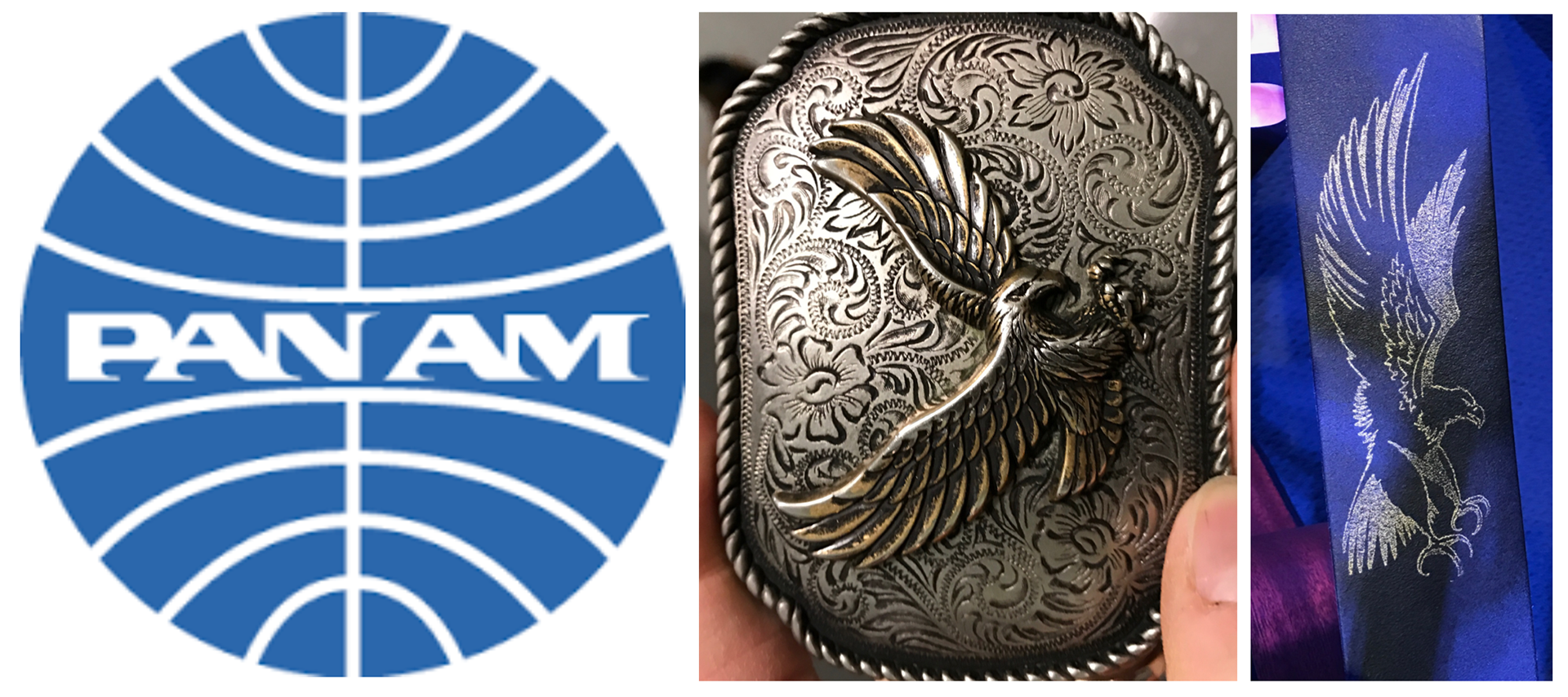 Logo & Color Palette Exploration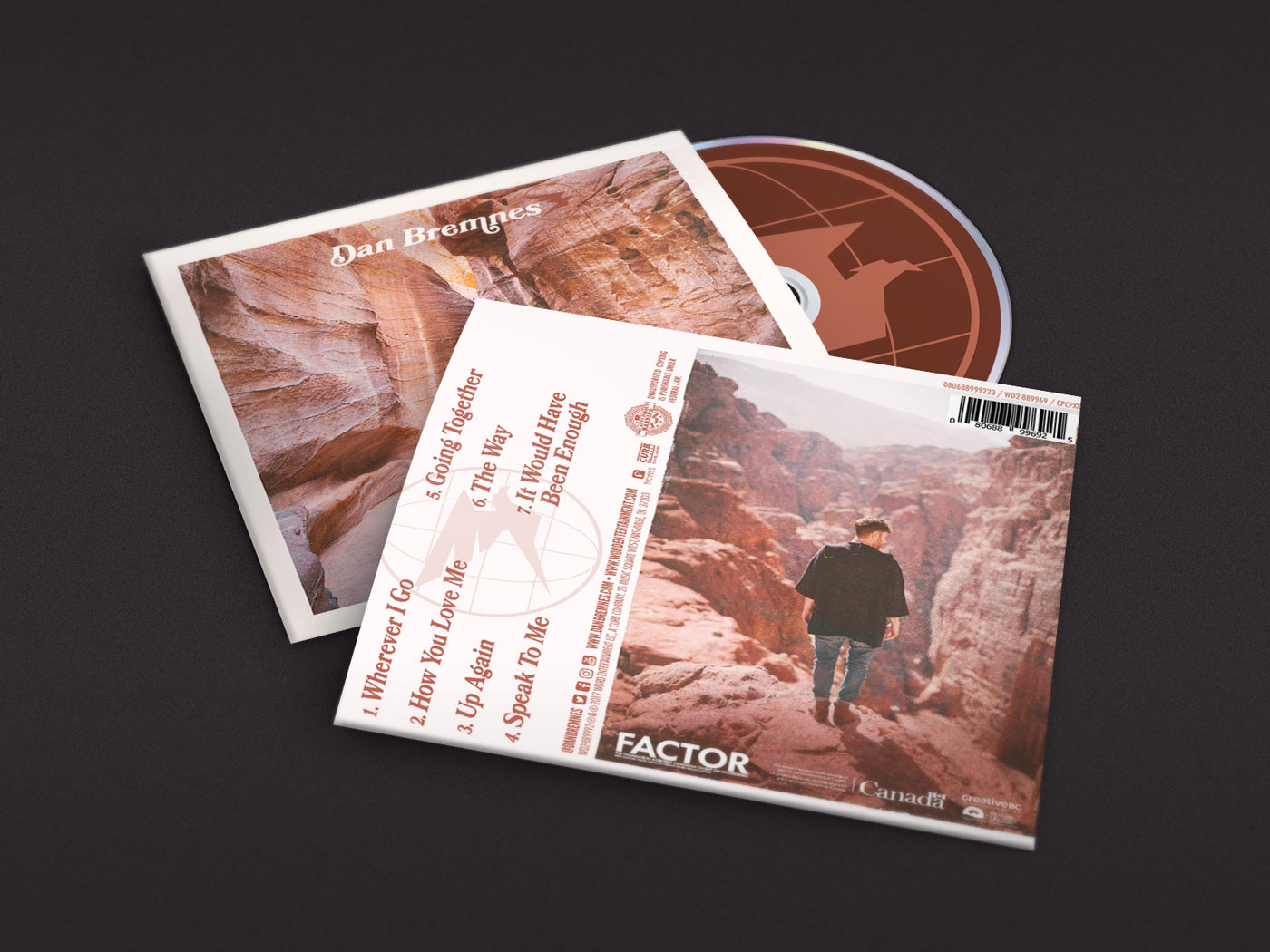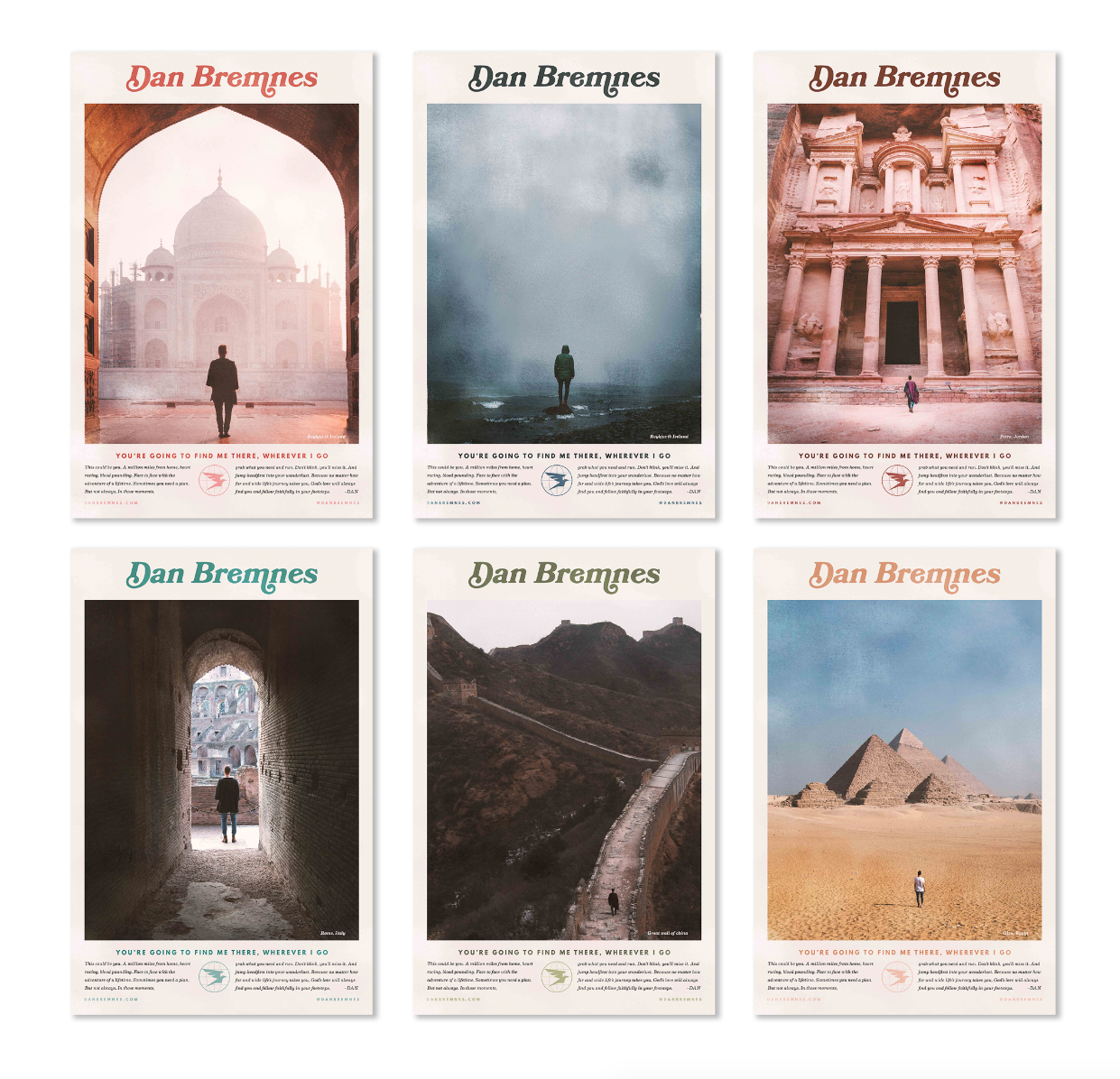 Limited Run Poster Series